Sixty legal professionals distinguish themselves from the pack this year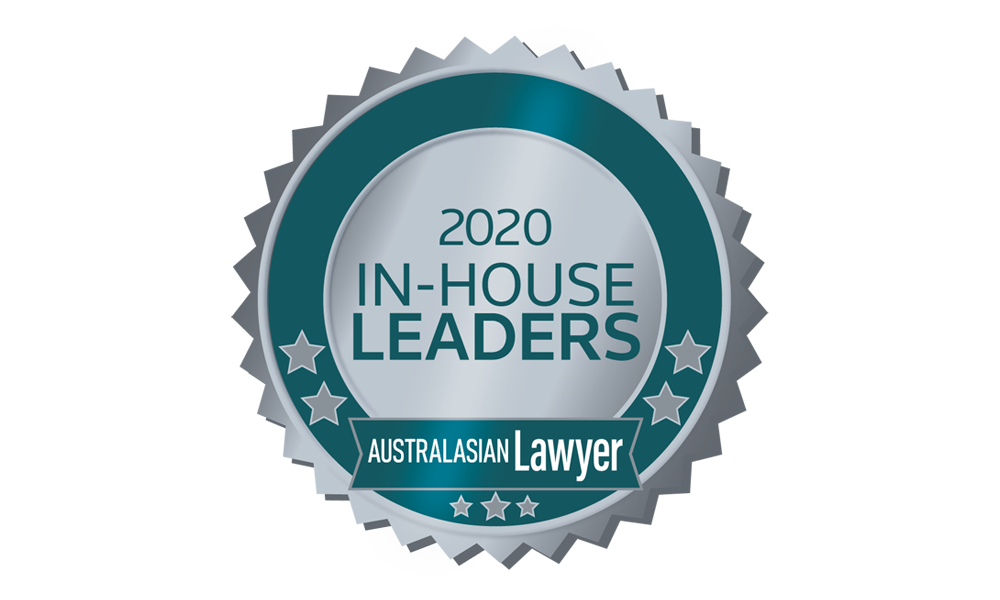 Welcome to the Australasian Lawyer's In-house Leaders report. Here were recognise and celebrate in-house counsels who have demonstrated leadership and commitment to innovation, efficiency, and creativity to achieve excellent results and meet the needs of their organisations.
Read the pages that follow to find out how these outstanding In-house Leaders distinguished themselves from the pack.