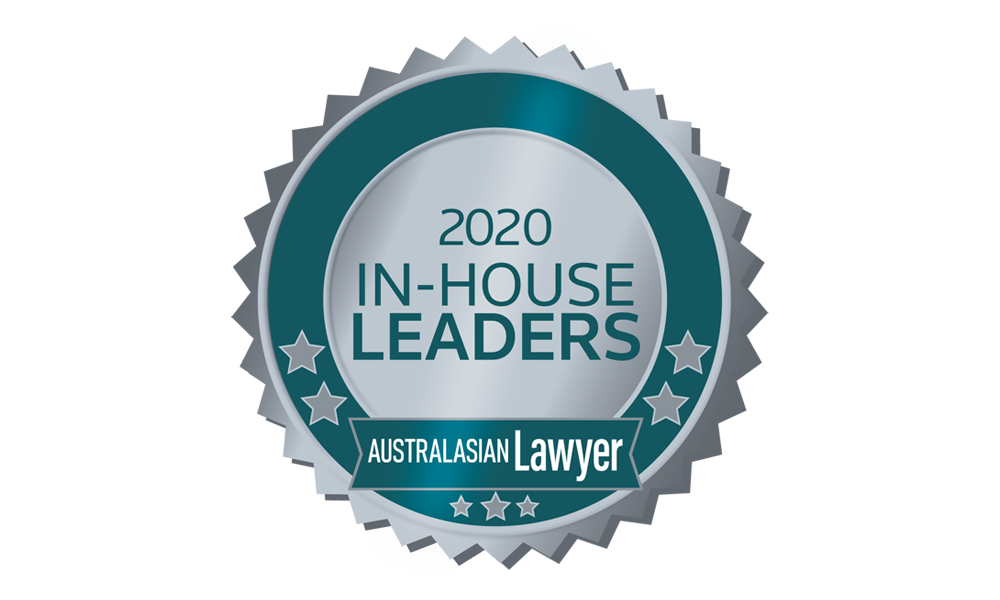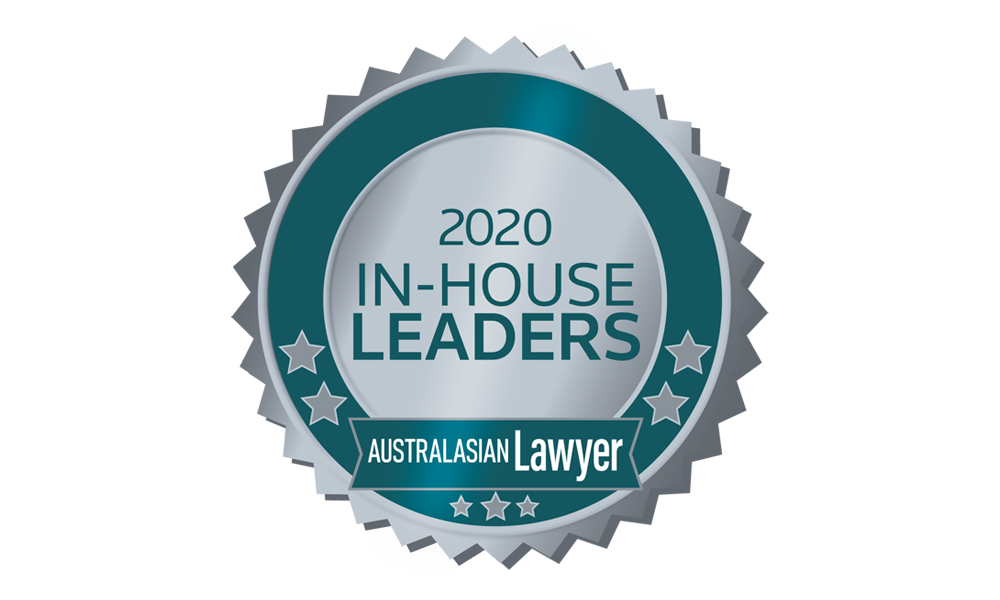 deputy general counsel
Breearna Ryan has proven herself as an outstanding and resilient leader and role model, particularly in helping Tabcorp deal with the unprecedented challenges presented by the COVID-19 situation.
Ryan has maintained a sense of measured calm while focusing on finding solutions to the seemingly overwhelming hurdles posed by the health crisis; and continued to engage with her team and deliver seamless service. Over the same period, the mother of three has been a critical legal adviser on the implementation of the $11bn Tabcorp/Tatts Group merger.