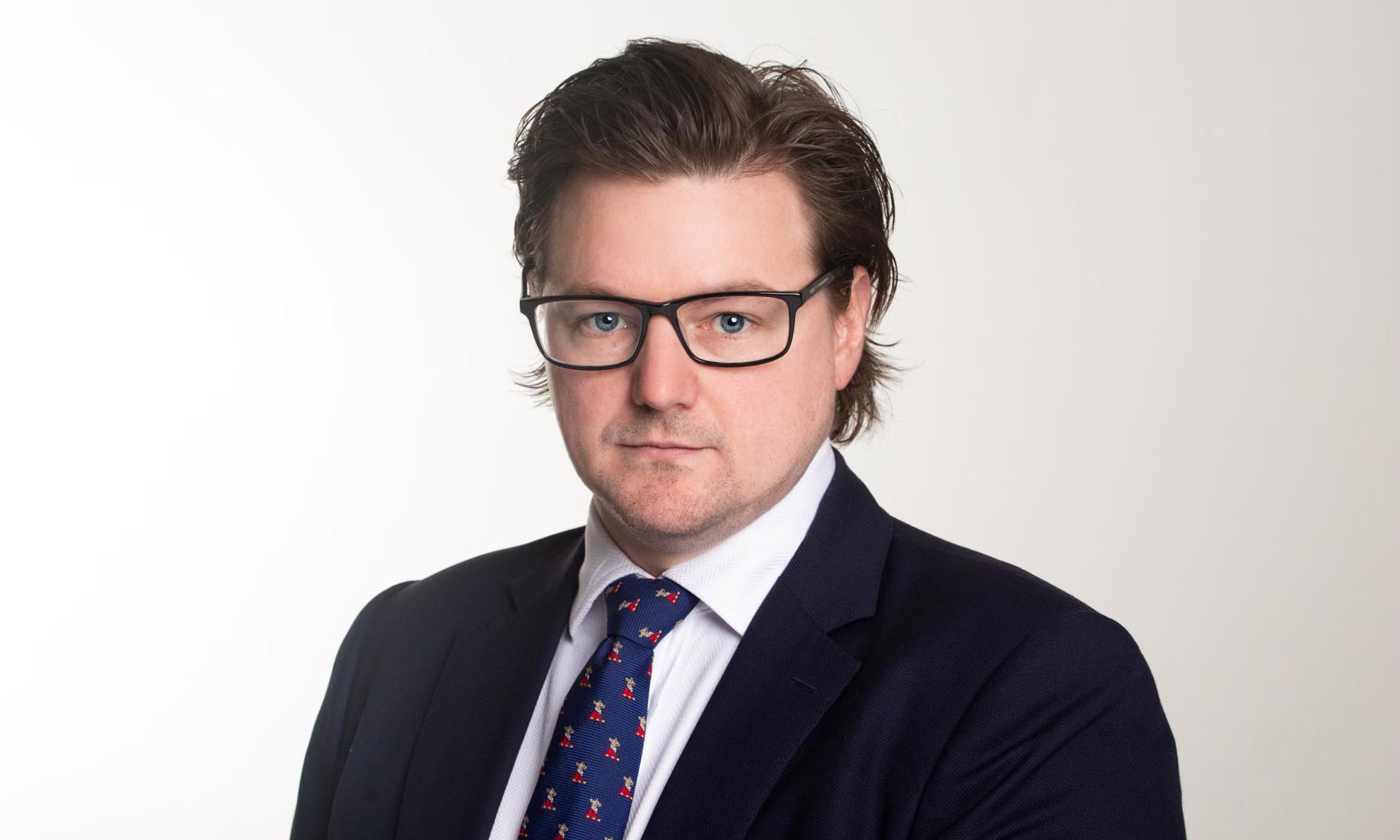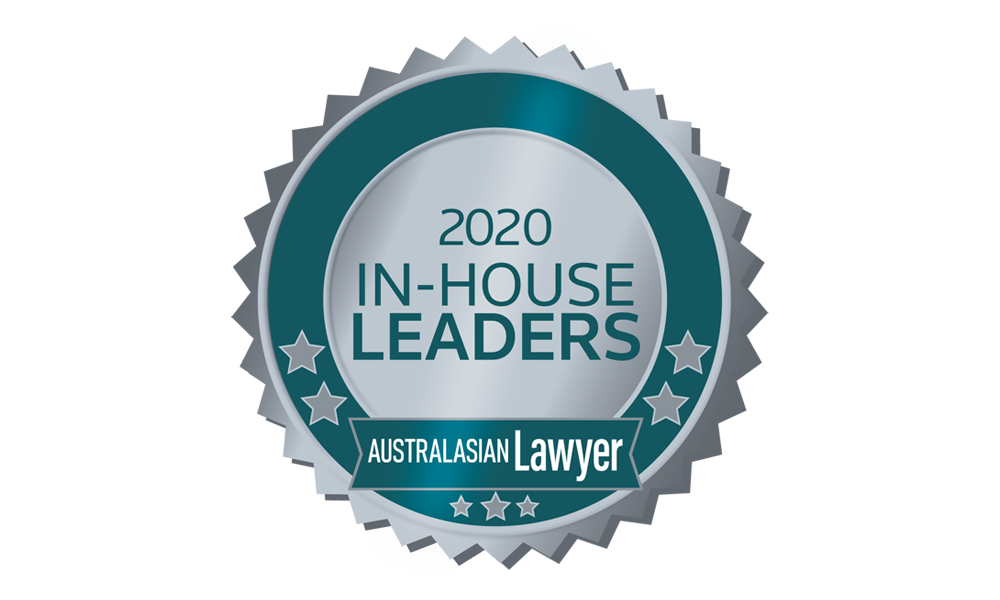 group general counsel
Adam Lister has recently taken on an even-bigger responsibility – from his previous role as group general counsel of AEG Ogden, he became head of all legal operations of behemoth ASM Global, following AEG's merger with SMG in 2019.
The move saw him making numerous achievements in the past 12 months, including:
undertaking a number of extremely sensitive regulatory approvals for the merger of AEG and SMG throughout international jurisdictions;
undertaking and providing advice on the numerous contractual approvals required for change of control provisions and other notification process for each contractual arrangement;
the handover of legal operations and commencement of the management of Kai Tak Sports Park, Hong Kong;
the handover of legal operations and commencement of the management of the Shenzhen World Exhibition and Convention Centre; and
successful closure of the negotiation for the management rights for Bangkok Arena and Bangkok Theatre to be built atop two separate retail precincts.
In response to the COVID-19 health crisis, Lister has led the provision of legal advice to the group's regional venues regarding the temporary mothballing of major sport and entertainment precincts, cancellation and postponements of major international concert acts, sports fixtures, and major convention and exhibitions. In a more positive development, Lister has played a vital role in safely bringing back major sports fixtures to Stadia, as well as in bringing back events to the group's arenas through advice on operational and regulatory matters.