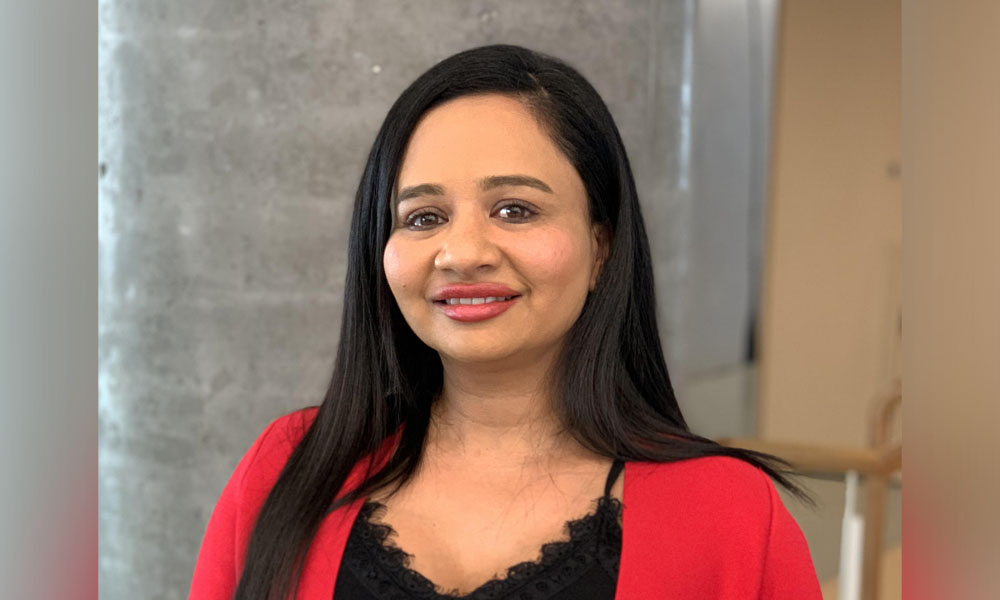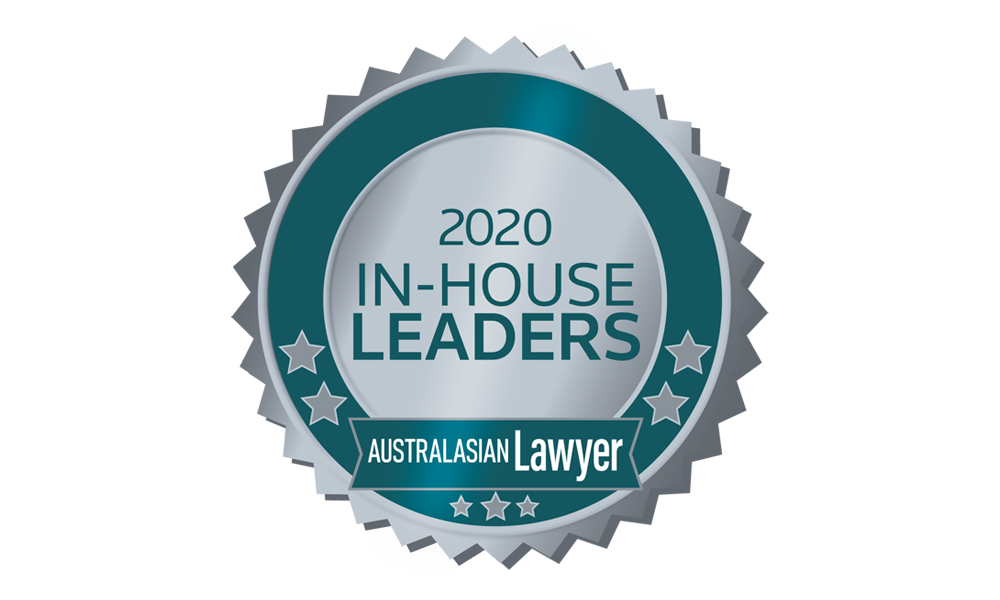 head of legal and compliance
Shiara Mutukisna is an experienced legal professional who introduces significant, demonstrable change within Roche through strong and effective leadership in her management of the legal and compliance function.
Mutukisna's recent stand-out achievements include implementing transformational change in the L&C team, from a largely reactive role to one that is more strategic and proactive. With her at the helm, the L&C function is now geared towards value adding activities such as the identification of non-compliance issues and their root cause. Another key achievement of hers was the introduction of the Xakia matter management system that has resulted in dramatic improvements in L&C's response times to Roche business areas. She has also introduced the DocuSign electronic agreement software company-wide. "E-signing" has made Roche more efficient internally, and together with streamlined documentation, has successfully devolved power within the company.