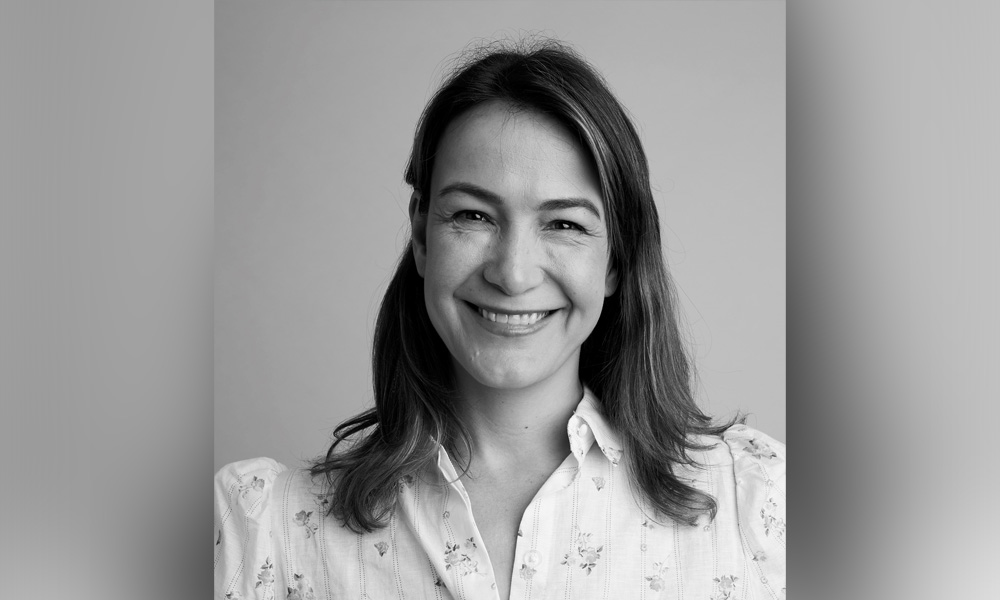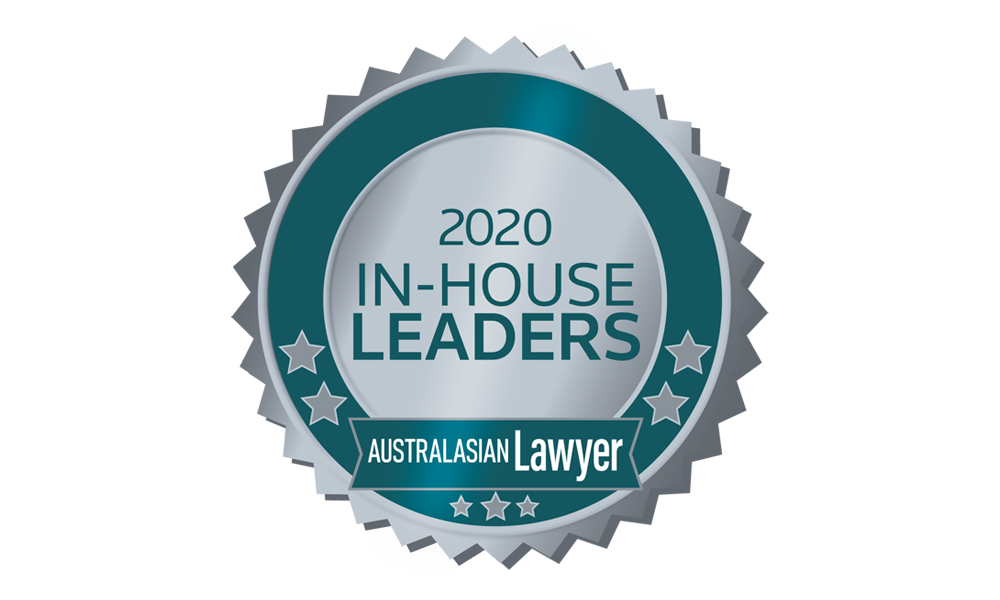 head of legal
Erica Martin has proactively and positively led her team at eNett International, ensuring that they remained focus on delivering the company's objectives in a collaborative and solution-oriented manner.
Martin has identified and implemented solutions in response to the abundant regulatory change in the payments universe. There's the new digital payments regulation implemented by the Hong Kong, for instance, which saw Martin working with both key local clients and the HK Monetary Authority on an innovative model that would allow HK clients to retain vital benefits from the eNett offering while meeting key legislative requirements. There was also the introduction of GDPR in 2018, which prompted Martin to undertake a global review of the company's cybersecurity policies, which in turn, resulted in strategic changes being made in 2019/20 to ensure both eNett and its client's data was maintained securely in accordance with international obligations.
Martin is also committed to ongoing education and in sharing her know-how. Some initiatives she led include the creation of Blockchain training sessions for the company, as well as a masterclass program in the areas of banking processes, international regulation of payments, and global security and data storage. She also played a critical role on a further restructure of the company that culminated in eNett signing an agreement in January 2020 to be acquired by US-listed WEX, in a US$1.7bn transaction.