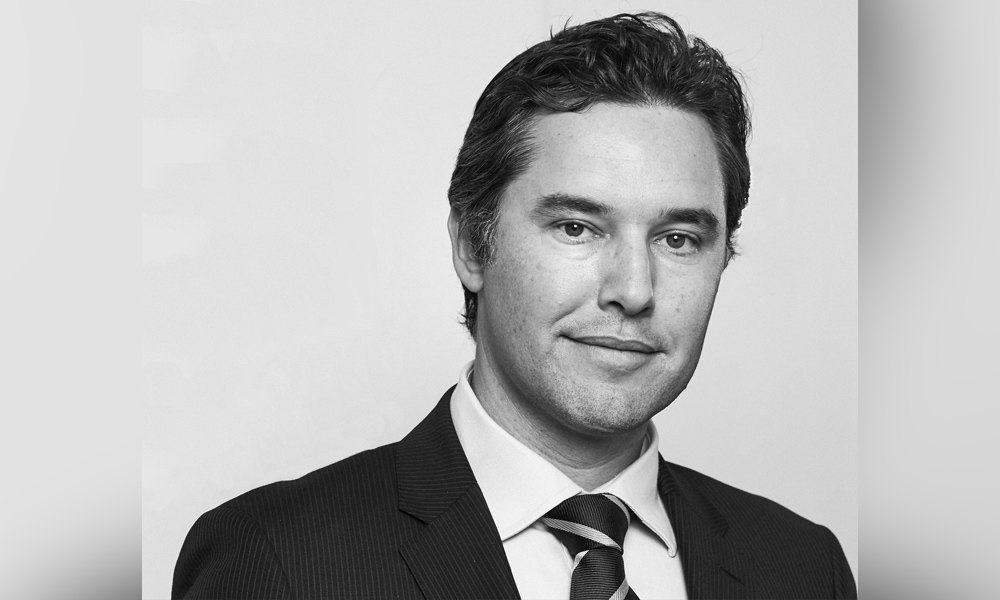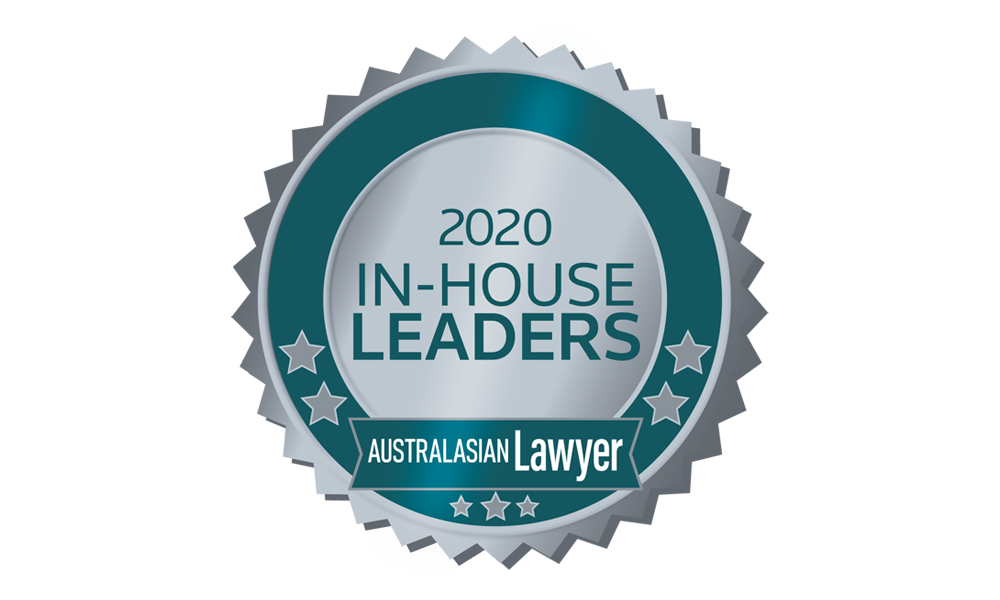 general counsel and company secretary
Troy Swan is the general counsel, company secretary, and director of the $1.3 billion office-products company Winc, which was formed following the acquisition and merger of Staples, Corporate Express, and OfficeMax.
Swan played a pivotal role in the sale of Staples and Corporate Express and the acquisitions of OfficeMax Australia and OfficeMax New Zealand. Following the successful execution of the multi-asset acquisition plan, Swan and the legal team had been tasked with the transformation of the Winc brand, increasing the legal IQ of the combined organisation, as well as managing all the legal aspects associated with a billion-dollar merger. The team is also legal tech early adopters and supporters, being pilot partners for several emerging innovators, and recently deployed their first legal bot in partnership with Automio.
Last year, Swan has been a finalist for Australian General Counsel of the Year and has been named on the GC Powerlist Australia.