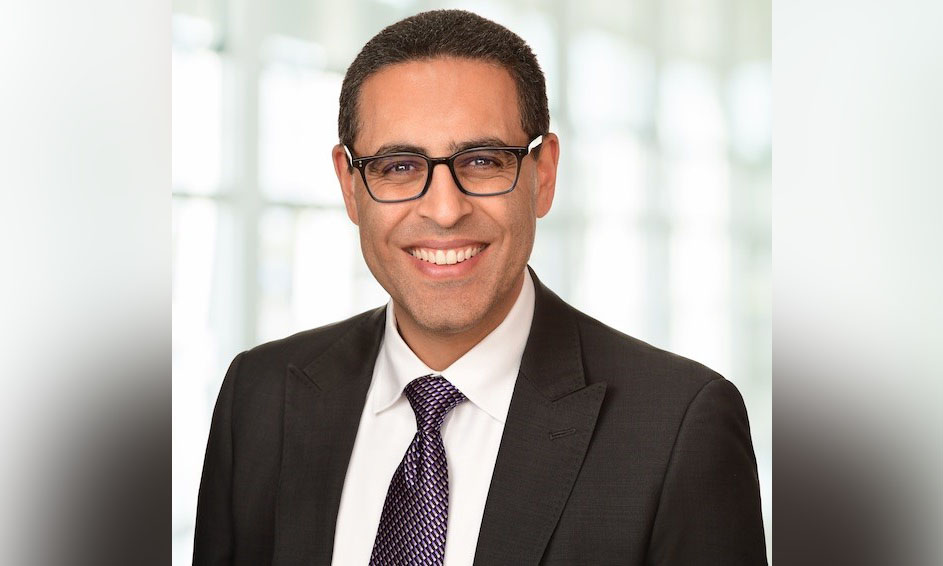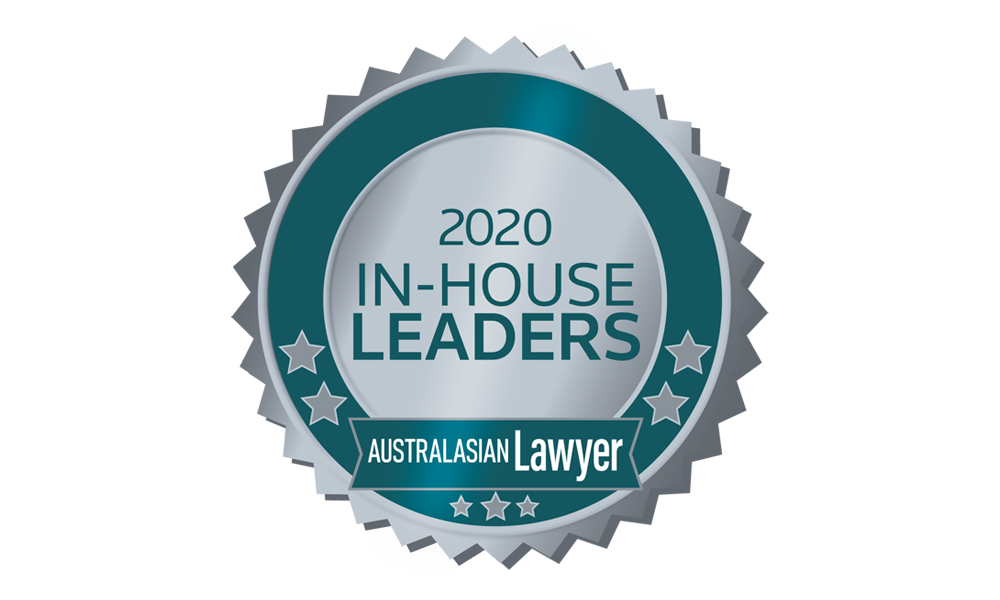 general counsel and company secretary
Andrew Selim is a well-regarded lawyer who has worked at leading global law firms in Australia and the UK, and now plays a pivotal role in shaping the culture and strategy of Home Consortium's in-house team and in driving HomeCo's overall strategic goals.
Over the past 12 months, Selim has played a critical role in the successful ASX-listing of HomeCo, which was awarded FinanceAsia's best Australia and New Zealand IPO in 2019, and recognised as the largest real estate listing. He has also continued to provide clear strategic advice to facilitate the company's continued Australia-wide redevelopment and leasing of 21 centres and the continuous development of a further nine centres. Additionally, he provided the effective legal counsel necessary to structure and document other complex real estate transactions on acquisitions, development, leasing, titling, planning, construction, environmental, marketing, and workplace health and safety.
Selim has been named in the prestigious Doyle's Best Lawyers Guide 2019 and 2020 as a leading in-house real estate lawyer. He was also recognised by Legal 500 GC Powerlist Australia 2019 as one of the most influential and innovative in-house counsels in the region.