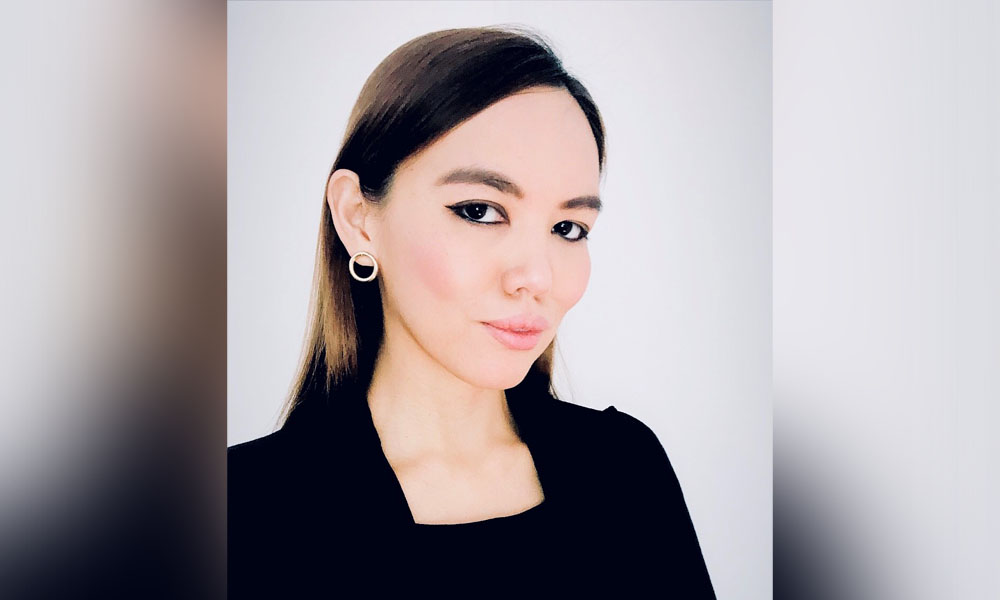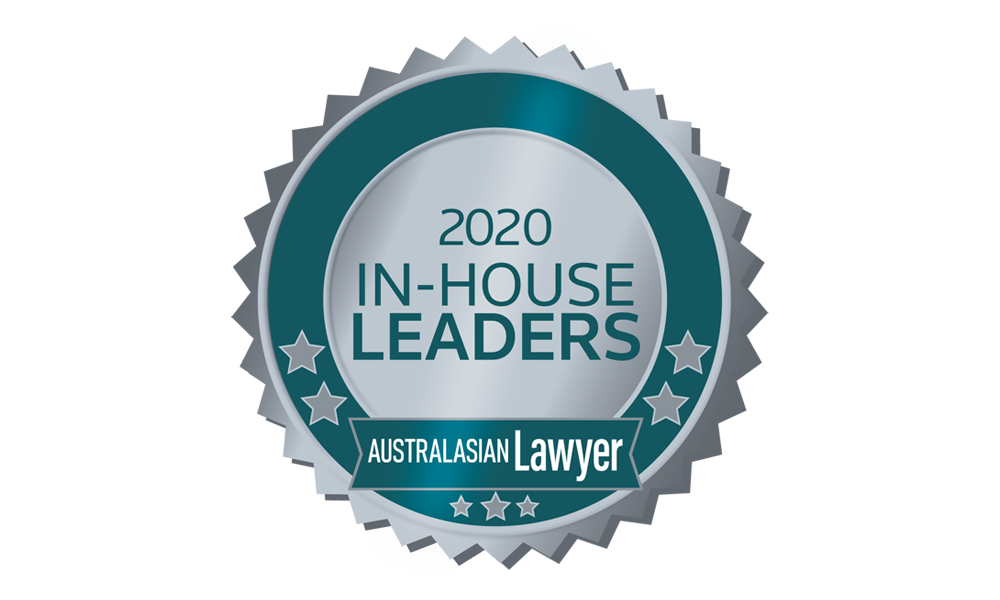 legal counsel
Ria Manguray has played a crucial role in helping Tourism Australia meet its objectives and in building the resilience and competitiveness of Australia's tourism industry, through her carriage over major projects involving extensive and complex advisory work, which were often delivered under high-pressure timeframes.
Manguray has made a number of achievements over the past 12 months, amidst the unprecedented challenges arising from the Australian bushfires and the COVID-19 crisis, including:
advising on the implementation of various initiatives within the tourism recovery package, including for purposes of domestic and international marketing campaigns and cross-government initiatives
advising on the new $15 million global brand campaign, "Come Live our Philausophy," which encourages the world to go down under to experience first-hand the uniquely Australian way of life
led the complex advisory work on the "Matesong" ad campaign launched in December 2019 on British television, aimed at enticing more Brits to visit Australia
provided legal guidance on TA's Business Events Bid Fund Program which has helped bring multi-million-dollar international events to Australia
Manguray has also been recognised as a Rising Star of the Year 2019 at the Lawyers Weekly Women in Law Awards. This year, she has also been named a finalist in the Lawyers Weekly Corporate Counsel Awards.