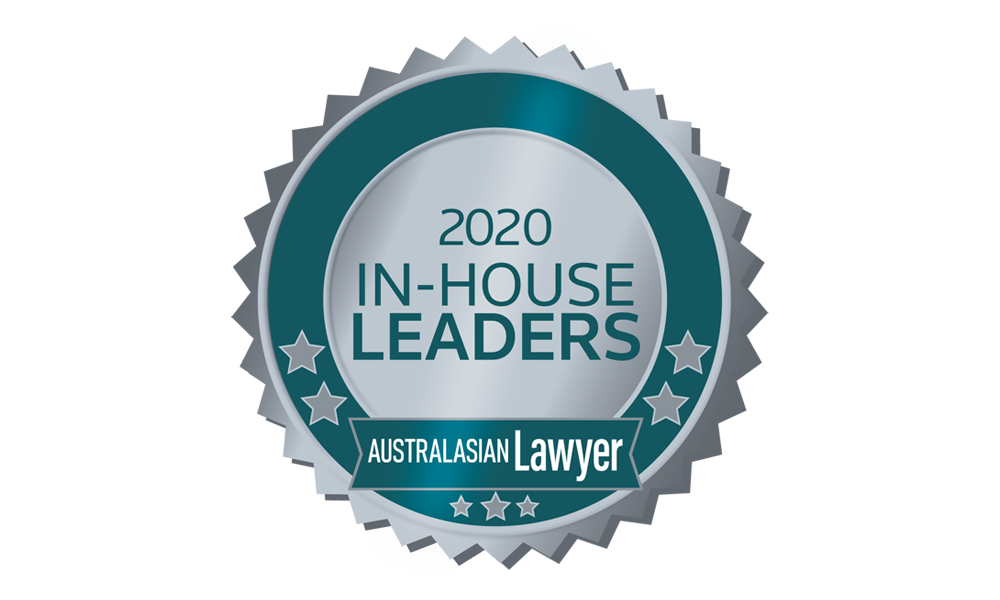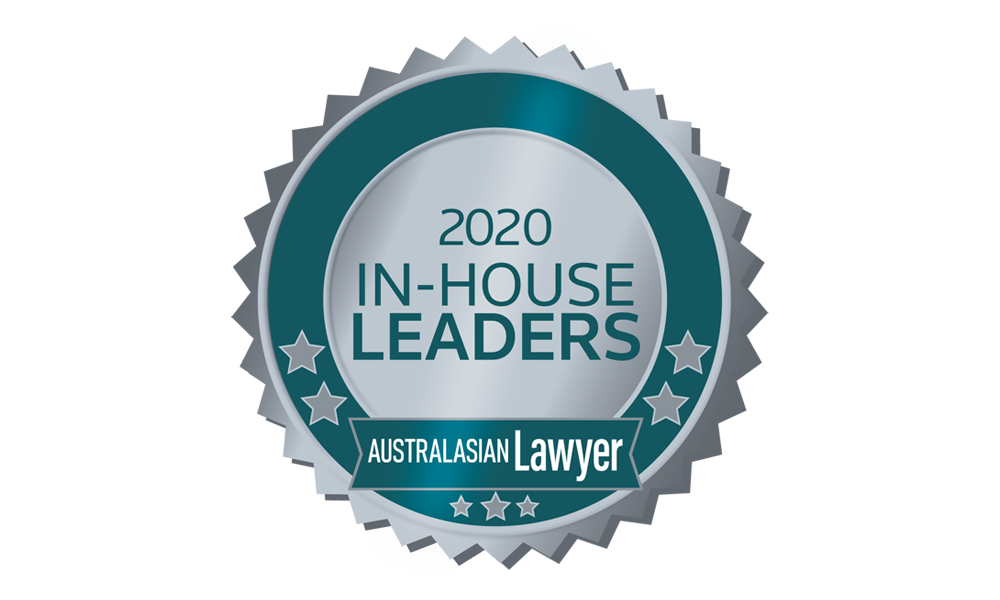 vice president of legal and risk
Abt Associates' Chris Grier is a member of the Australian executive team, head of its legal and risk department, and company secretary of Abt Australia and Abt Britain.
With Grier at its helm, the legal and risk department acts as a trusted advisor, business partner, and manager of legal and risk affairs for Abt Australia and Abt Britain. The team takes charge of the company's strategic legal, governance, contracts, risk, compliance, and audit work; and also implements other key initiatives, such as change-managing corporate re-organisations, championing diversity and inclusion, establishing innovative panel arrangements with external counsel, collaborating with other in-house teams and universities, and enhancing legal and other business operations with new technology and processes.
Grier is also a finalist in the 2020 Australian Corporate Counsel Awards.