Twenty-four outstanding counsels made the rank this year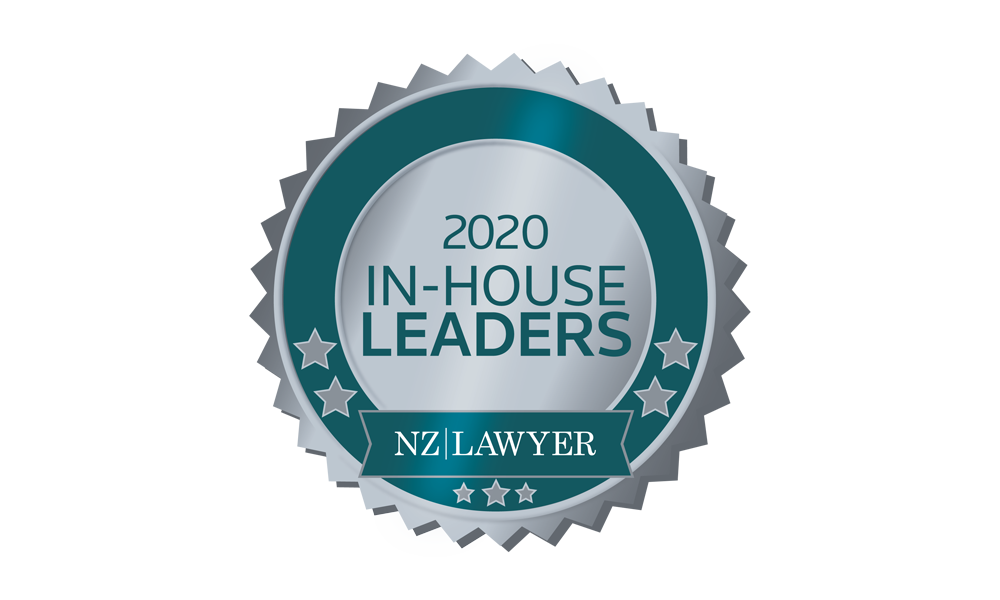 Welcome to NZ Lawyer's In-house Leaders report. Now in its second year, the list celebrates in-house counsels who have demonstrated efficient, innovative, and creative leadership in responding to various challenges and in meeting the needs of their organisations.
These outstanding legal leaders have at least five years of experience in an in-house legal role for a company in New Zealand and were able to demonstrate a solid track record of achievement in their careers to date. They came from a number of industries, including media, construction, finance and insurance, sports, telecommunications, and more.
Many of this year's winners have actively responded to the challenges of COVID-19. There were also those who successfully strengthened their legal team, dealt with major litigations, embraced innovations, and drove the growth of their business, clinching mega deals and building partnerships with relevant stakeholders.
Without further ado, meet the 2020 In-house Leaders.