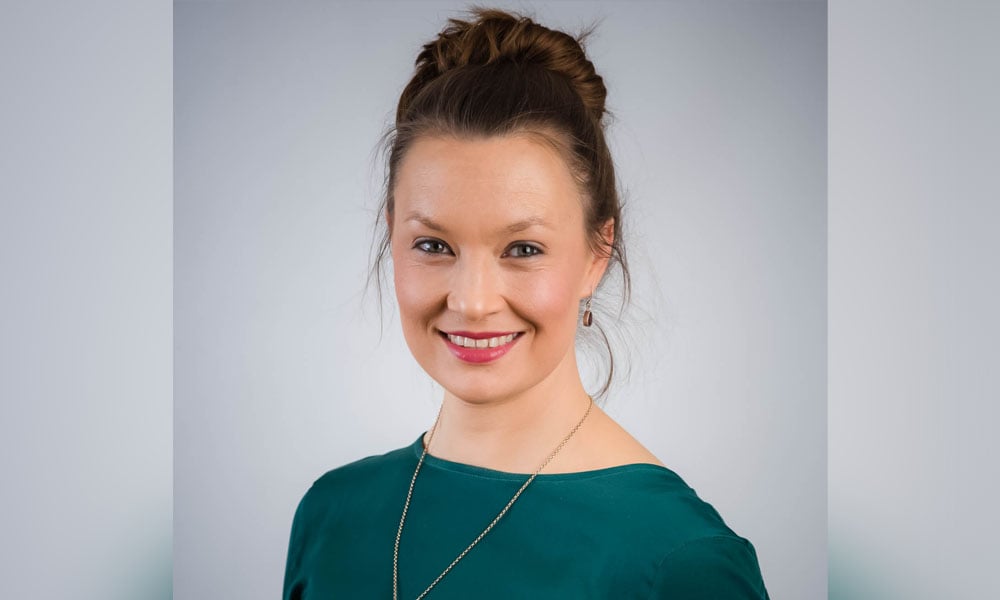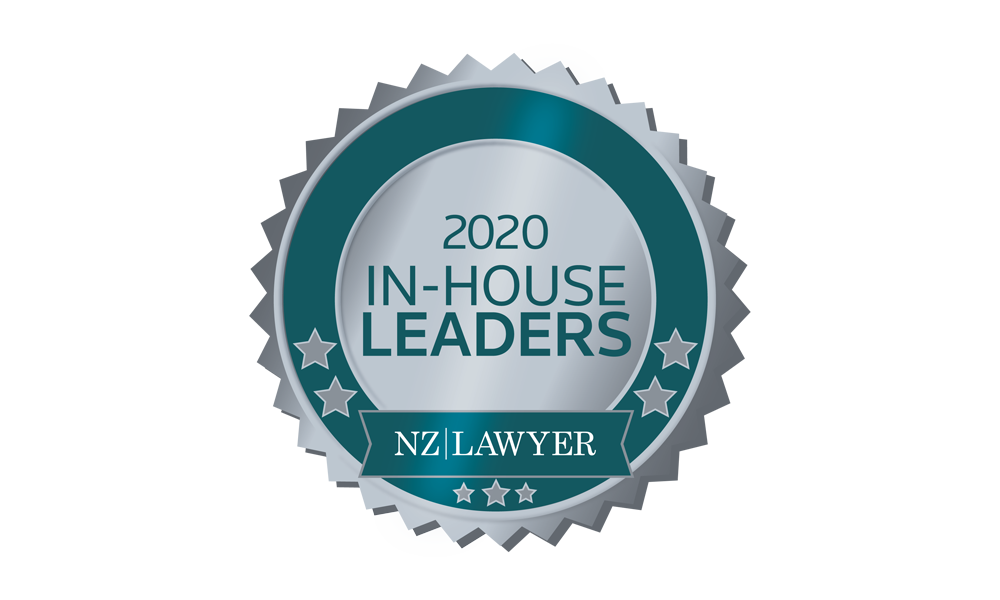 general counsel
As general counsel for New Zealand Oil & Gas, Paris Bree is mainly responsible for ensuring proper process and all relevant and compliant information was placed before shareholders for consideration.
These past 12 months, Bree has led company's legal response to a scheme of arrangement, where 70% of its parent company offered to buy the company's remaining shares from minority shareholders, to gain 100% ownership. She takes charge of diversity, sustainability, and reporting within the company, as well as leads the company's journey toward achieving a Rainbow Tick. Bree is also working to help the company increase office sustainability and reduce its carbon footprint. With COVID-19 impacting its business and its staff, Bree, together with the other executive management team members, has been running initiatives around flexible working, technology, and recreating organic connection moments virtually, to maintain productivity and effectiveness during the pandemic.
She was awarded the Anthony Harper Young In-House Lawyer of the Year 2019, in relation to a mix of M&A transactions and a corporate governance refresh.