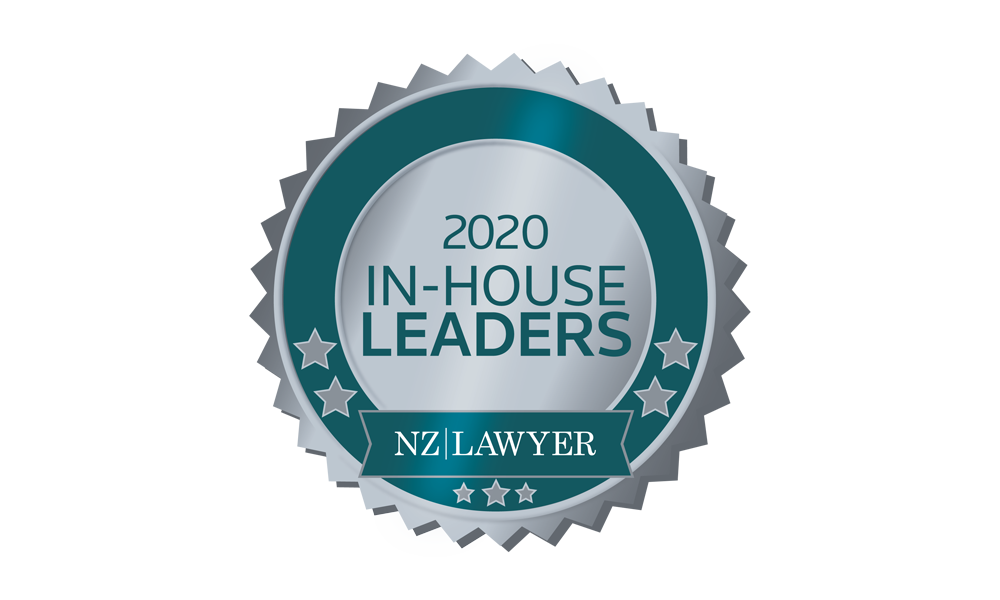 general counsel and company secretary
Vanessa Simons leads the legal, risk, and assurance, and AML compliance teams at financial services and investment firm, Kiwi Wealth. Simons has adopted an enterprise-wide approach in order to improve the business, as demonstrated by her crucial role in the creation and implementation of a decision making framework as well as her handling of COVID-19 challenges.
In late 2019, Simons kicked off an initiative to improve decision making at Kiwi Wealth. She organised workshops with other staff members at all levels of the business, to address the slow decision-making process, lack of buy-in, confusion about responsibilities, and the frustrating default to consensus seeking. She rolled out a new framework out across the company, which enabled Kiwi Wealth to make many complex, crosscutting decisions at a fast pace, particularly in response to the COVID-19 crisis. During this unprecedented crisis, Simons was also instrumental in the execution of Kiwi Wealth's business continuity plan and compliance with COVID alert rules, health and safety obligations, as well as ensuring the company continued to meet its legal obligations and duties to customers.