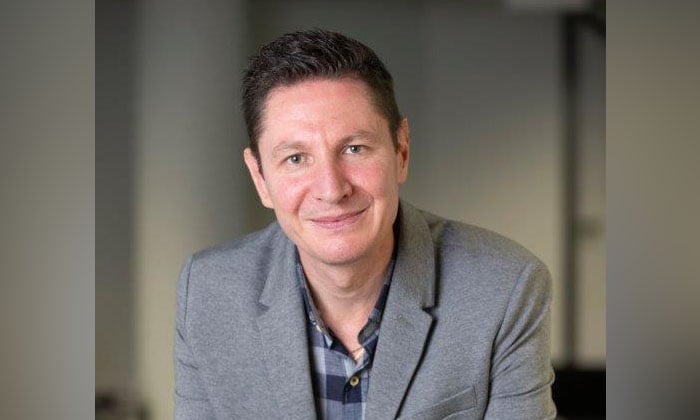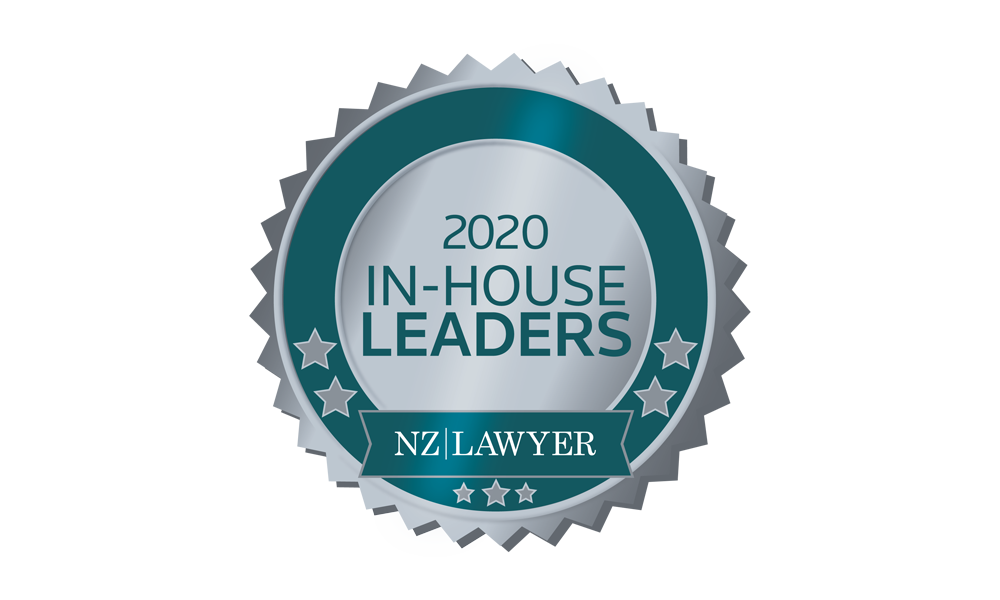 general counsel
Henry Stokes came on board Perpetual Guardian in the newly created role as its general counsel a year ago and has since then demonstrated the very best of legal leadership while maintaining a strong presence within the wider legal profession.
Stokes has restructured the legal team to empower its members to deliver services to the front line as quickly and efficiently as possible. He provides smart remote leadership with the use of technology as the team is spread across the country. Stokes has also recently demonstrated strong leadership during the COVID-19 crisis. With him in the lead, the team has delivered some of its best results during lockdown and level-three restrictions, in some months more than doubling its productivity from the same period last year. It was also during this time that Stokes made an unheard-of move in the trustee industry – publicly sharing the company's processes for dealing with wills with the wider profession.
Stokes has also been actively involved in thought leadership and education, internally and externally, and through various media, including print and television. He has worked to ensure the New Zealand public and the trustee industry as a whole are informed about and prepared for the new provisions of the Trusts Act 2019. He has also played a leading role educating the broader legal profession, providing CPD and thought leadership directly via speaking and chairing at conferences, seminars and webinars for the NZLS, Legalwise, and other organisations.