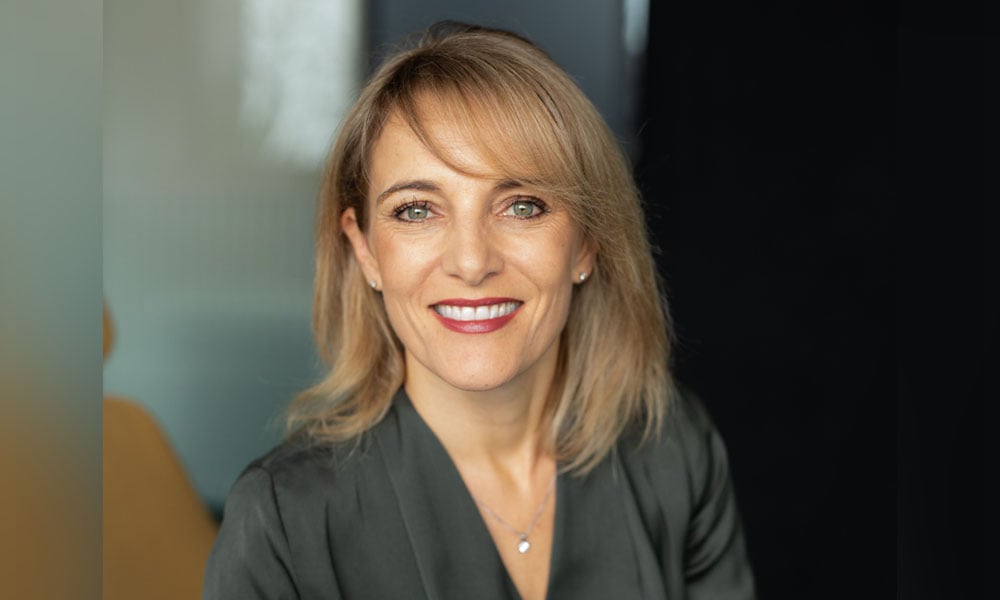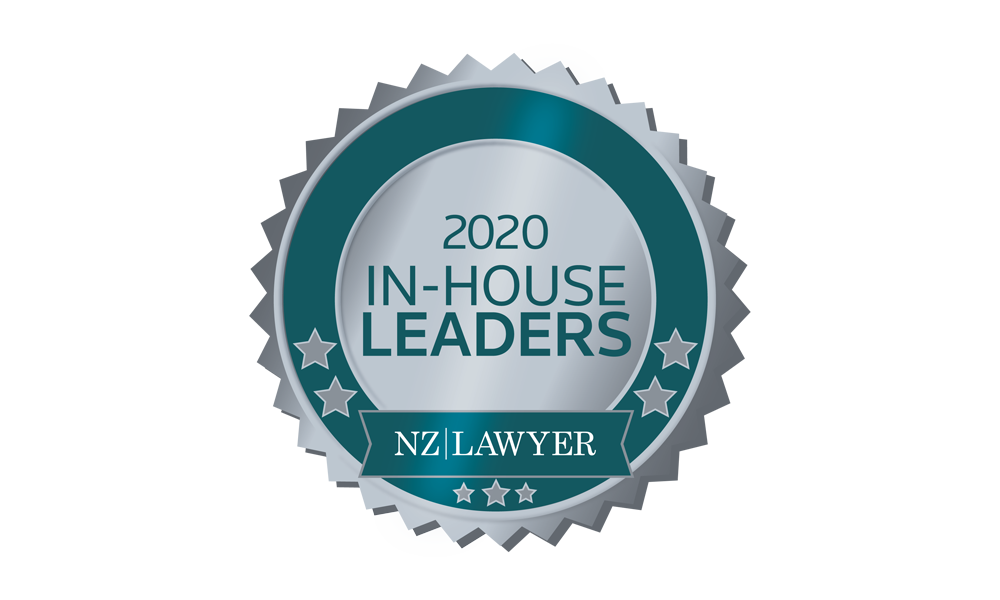 general counsel
As general counsel for Spark and a member of the executive team, Melissa Anastasiou leads the charge on the organisation's hybrid legal and commercial, regulatory, and compliance functions, and has executive oversight responsibility for Spark's wholesale business.
Anastasiou plays a pivotal role in Spark's ground-breaking transformation from traditional telecommunications business to leading digital services provider. This includes growing the NZX-50 company's mobile, cloud, security and digital services offerings, investing in 5G, entry into sports media via Spark Sport, innovating at pace, defending legacy revenue streams, and successfully leading Spark's ambitious corporate transformation to an Agile organisational structure. She has overseen this transition for the legal team while delivering several high-profile deals for the firm, including the successful sale and transition of the Lightbox subscription video-on-demand business to Sky, securing the content rights to New Zealand Cricket and the 2019 Rugby World Cup, and the rollout of a major Internet of Things network or a key utility.
Anastasiou and her team recently nabbed the Australasian Law Awards 2020, NZ In-house legal team of the year award.