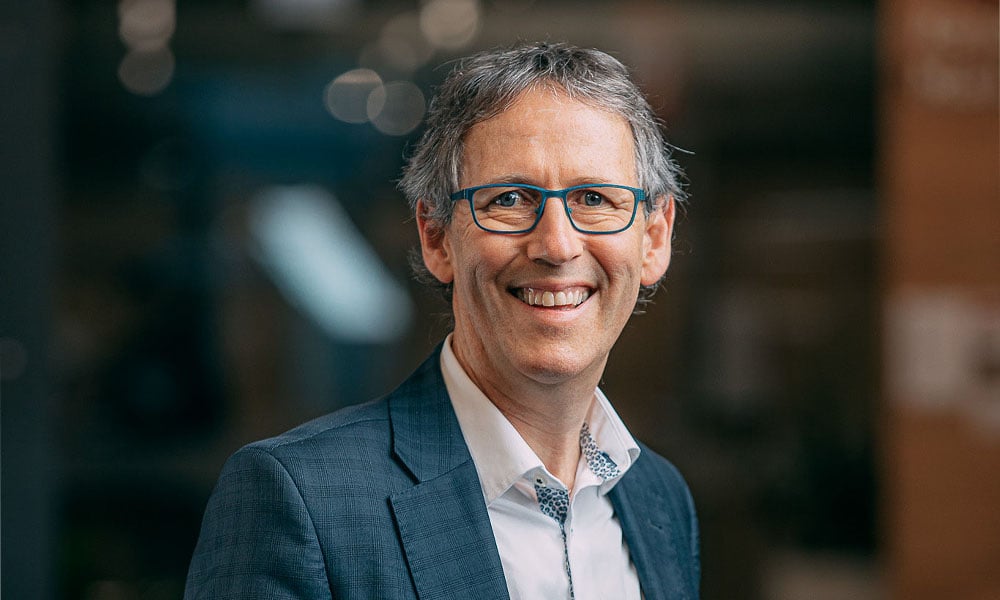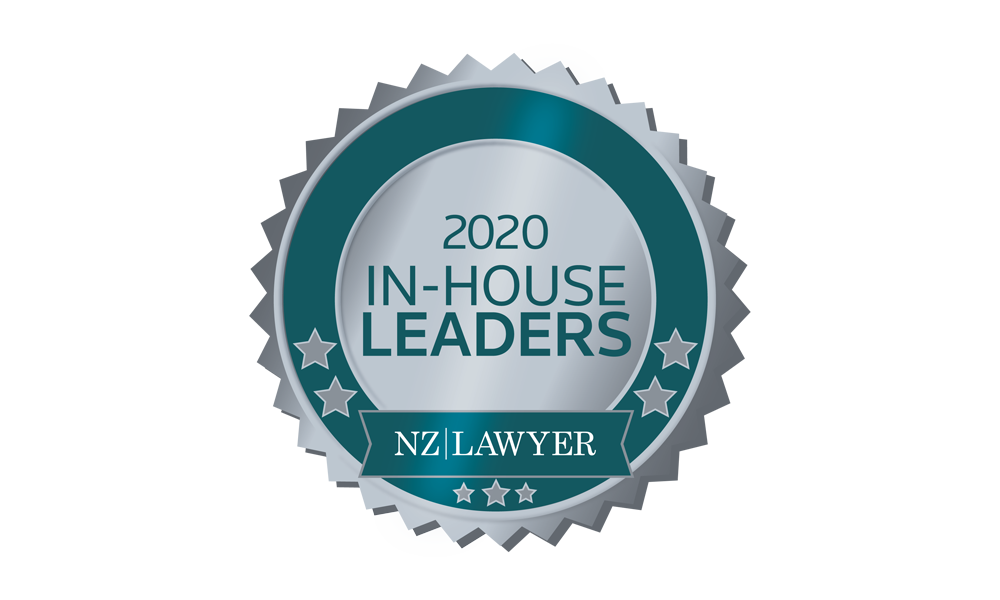 group general counsel, chief governance and sustainability officer
Malcolm Shaw, in his roles as NZ Post's group general counsel, company secretary, and chief governance and sustainability officer, as well as a member of the executive leadership team, plays an integral part in the strategic direction of the organisation.
Shaw provides governance support to NZ Post's Te Iho programme, part of NZ Post's 10-year growth plan which aims to double NZ Post's parcel processing capacity by 2033. He has taken a strategic role via the steering committee, as well as provided hands-on assistance to the legal and property teams. He has also recently played a crucial role in the negotiation of NZ Post's $130-million contract for service concerning the future funding of its mail business and the share subscription agreement, under which NZ Post is entitled to $150 million in equity funding. Shaw has also provided safety and wellbeing support, including mental wellbeing, when NZ Post's network and its people were pushed to the limit by volumes never seen before by NZ Post in its 180 year history during the COVID-19 crisis.