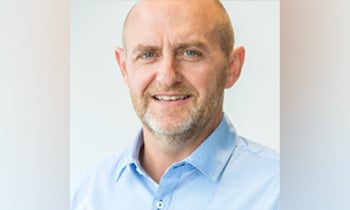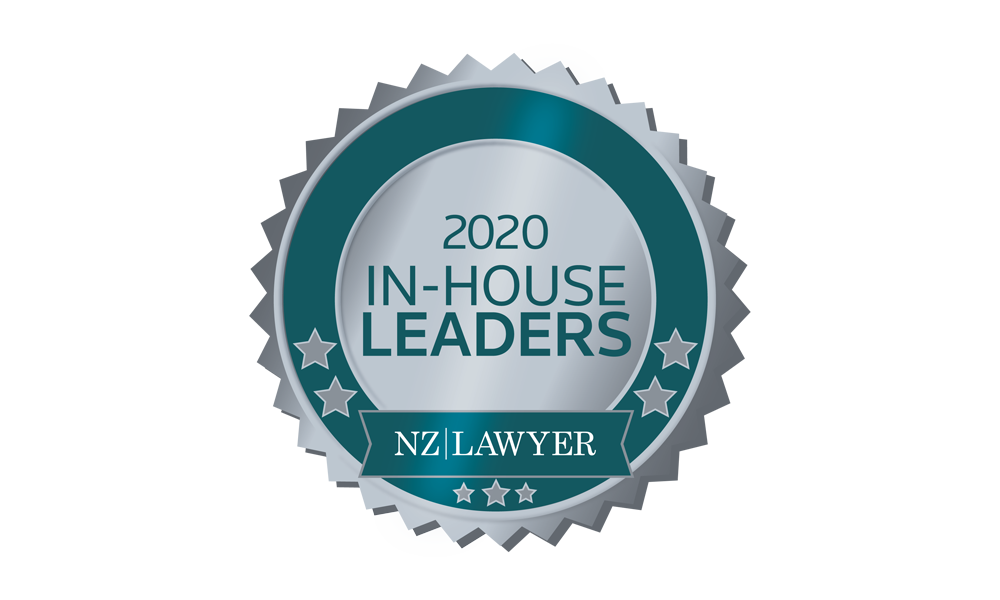 general counsel and company secretary
Malcolm Swan, an experienced commercial in-house lawyer with a positive, can-do attitude, is back on the NZ Lawyer In-house Lawyer list for his continued outstanding work and excellent leadership.
Swan excels in his current role as general counsel and company at McDonald's NZ, while performing his role as part of McDonald's country management team. Over the past 12 months, he has handled some important matters for the company, including:
a high-profile litigation involving an ex-McDonald's franchisee bringing action against McDonald's for (novel) allegations relating to breaches of good faith
significant matters affecting payroll remediation
the McDonald's legal team move to hot-desking and going paperless, through the use of a new electronic filing system
Swan has also led the "office team" during COVID-19 lockdowns to ensure staff remain engaged, productive, and supported, led a proactive health and safety initiative across the McDonald's business, and founded "The Rubbish Collective," a volunteer business initiative to remove waste on the streets.
On top of his day job, Swan is also a board member at Ronald McDonald House Charities New Zealand and chair of the Advertising Standards Authority Codes Committee. He is also involved in children's sport – from convening to coaching.