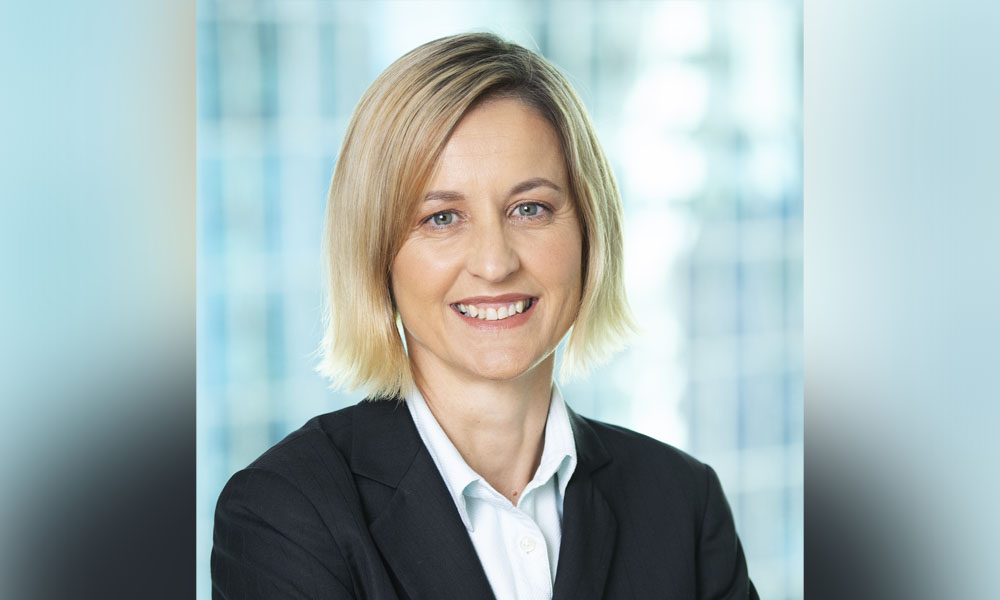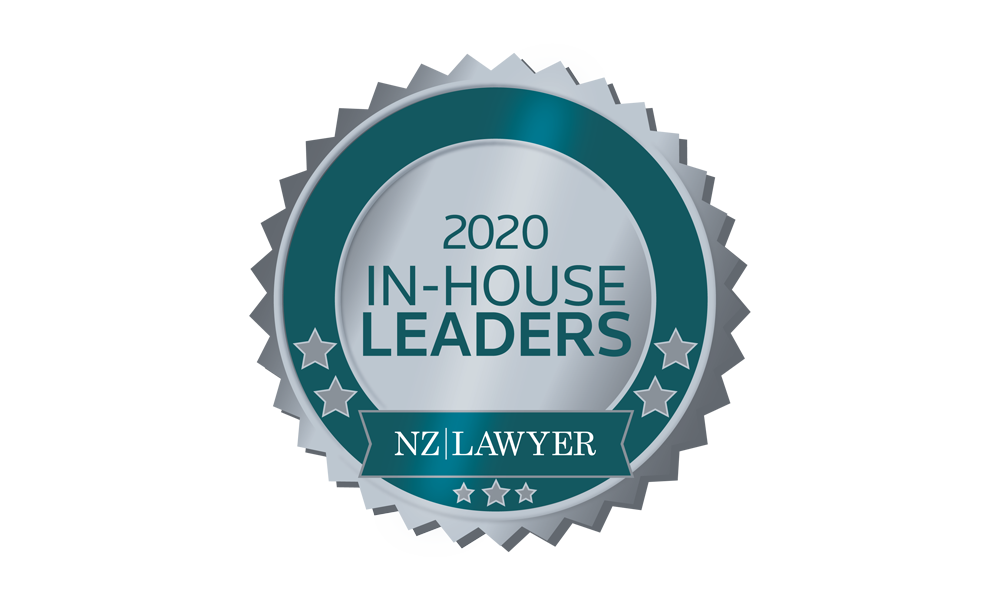 head of legal
Cristina Billett leads her innovative, can-do, and positive legal team at Guardians to help the crown entity managing the $47 billion NZ Super Fund, execute and achieve its investment strategies and goals.
Billett's leadership has been crucial in putting together Guardians' Auckland Light Rail proposal with CDPQ Infra, the infrastructure arm of Quebec's CAD300B public fund. With her at the helm, the legal team at Guardians continues to innovate, add value, introduce new technology, and remove inefficient processes. Recent examples include self-service NDAs, an integrated electronic documents authorisation and execution system, a regular legal and regulatory dashboard reporting tool, and a dedicated website for Guardians appointed directors on portfolio company boards. These innovations enabled Guardians to transition to work from home during the COVID-19 period. Billett also led her team to take part in a collaborative, cross-Crown group which worked on the design and enactment of a legislation establishing a new mandate for the Guardians, the $300 million Elevate NZ Venture Fund.
Billet has been appointed to a governance role as a member of Elevate's advisory committee. She is also a member of the Guardians' investment triage group that acts as a first screen for all new NZ Super Fund investments; and chairs Guardians' new investments implementation group, responsible for assessing non-investment risks associated with investments and products, including those related to the COVID pandemic.