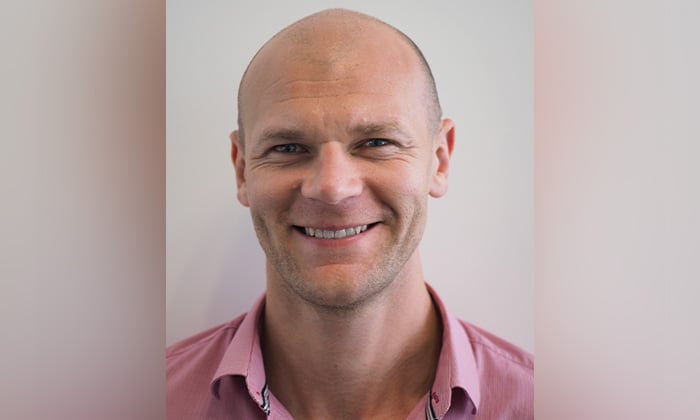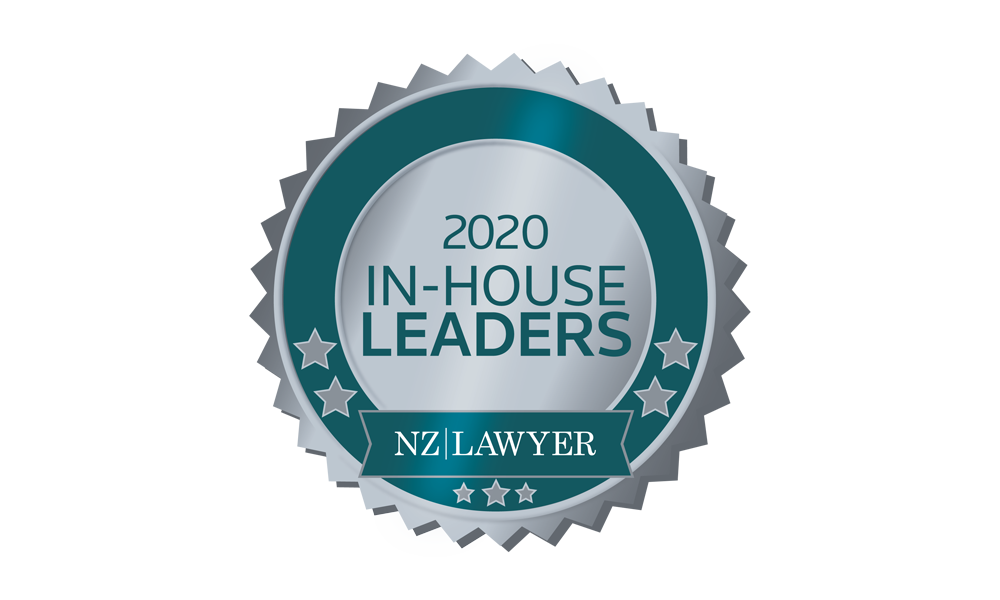 general counsel & head of media rights
Chris Smith is a former Super Rugby player who brings his A game in leading the legal team and managing a broad set of evolving responsibilities – from legal, commercial, integrity, operational, to governance – for the benefit of New Zealand Cricket. He also works on complex cross-border deals to bring coverage of NZ cricket matches to hundreds of millions of viewers worldwide, in his role as head of media rights.
An excellent communicator and a skilled and supportive team leader, Smith has recently worked alongside MinterEllisonRuddWatts in the negotiation and licensing of NZC's broadcasting rights to cricket matches played in New Zealand to Spark. He has also worked closely with the firm in relation to the next International Cricket Council Women's World Cricket Cup which is being held in New Zealand. Smith has also been engaged in collective bargaining and the need to balance NZC's business and community interests in a challenging COVID-19 environment.