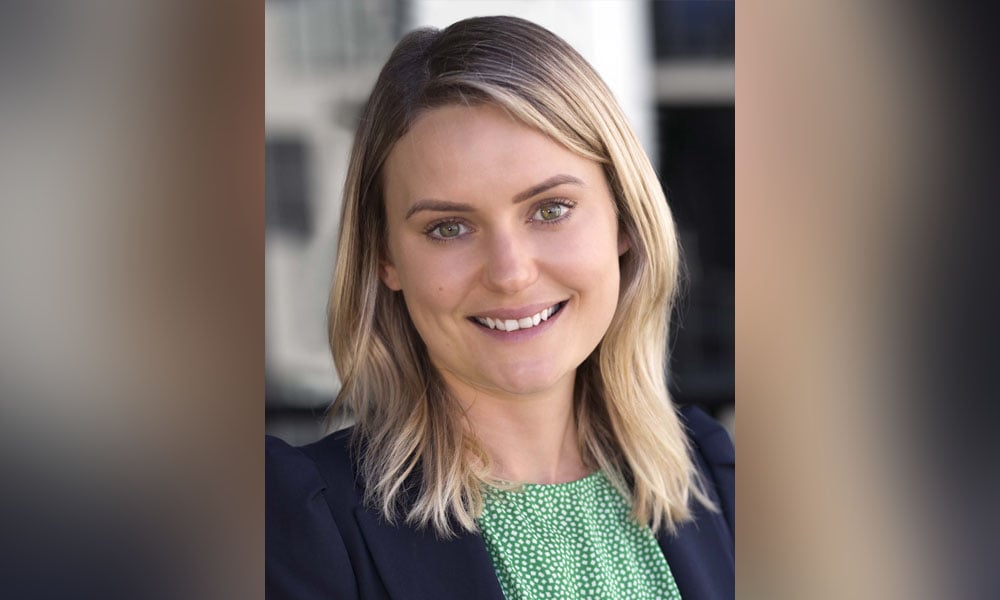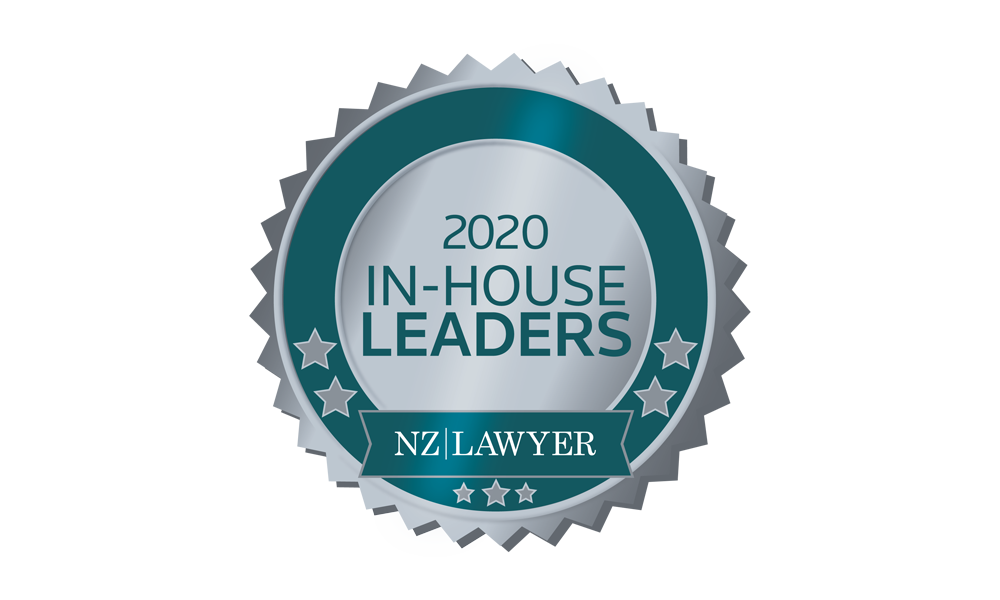 general counsel and GM regulatory
As general counsel and GM regulatory at Vocus New Zealand, Emily Acland provides overall legal support for a company of more than 600 employees across 23 different legal entities and seven trading brands, as well as advises on M&A deals and all other corporate transactions.
Some key highlights for Acland in the past 12 months include:
leading Vocus' regulatory approach during COVID-19, including working with wider telco and energy industry members to engage with government on an appropriate response to assist consumers and businesses
managing all legal aspects of the acquisition of Stuff Fibre, amid significant complexity due to COVID-19 affecting the M&A market and general appetite for risk
providing agile advice and support to address Vocus' COVID-19 related risk across the wider business and in relation to both customers and suppliers, including Vocus becoming the first telco to deliver broadband to unconnected students during lockdown
managing the legal requirements for a group wide-RFP process for a new Vocus MVNO in Q4 2019
leading Vocus' engagement with multiple regulators, including the Commerce Commission, where Acland's involvement led to a significantly reduced penalty in a February 2020 prosecution
Acland was part of the 2019 NZ Lawyer's In-house Leader list and was selected as a Rising Star in NZ Lawyers inaugural 2020 list. She was also nominated as a finalist in the New Zealand Reseller Awards, which will be held in November.