Australia's top 24 employers of choice for 2019 have been revealed in Australasian Lawyer's inaugural Employer of Choice Rankings.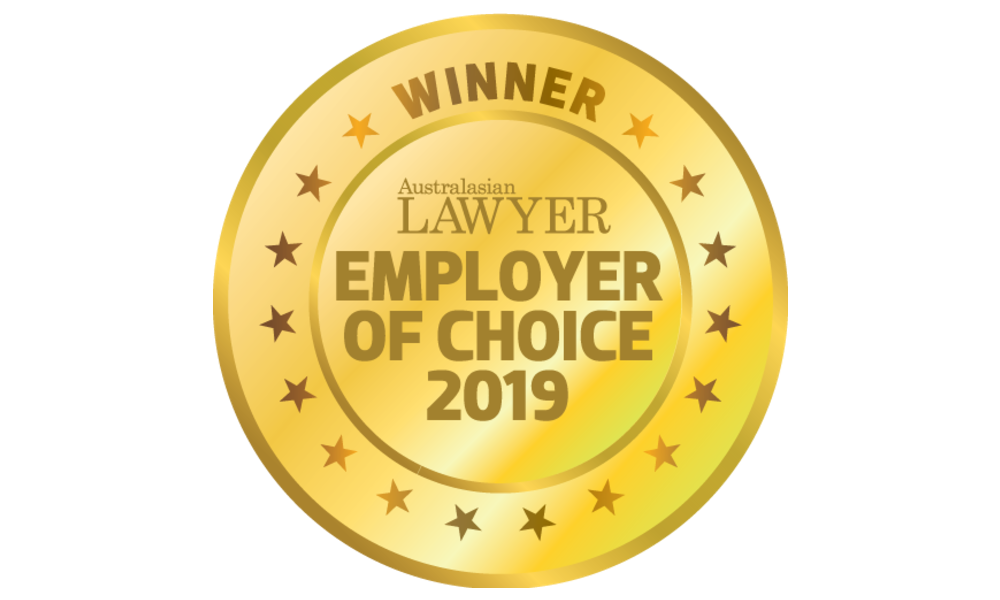 Retaining and securing top talent isn't something employers are taking lightly. With competition between law firms on the high, it's become more crucial than ever before to establish key initiatives that will receive industry and community-wide recognition.
This year's inaugural Employer of Choice Rankings demonstrates how far our top picks have gone to give their employees a working environment they can be proud of and fulfilled by. Australasian Lawyer highlights some of the key achievements for each employer; whether it's in diversity and inclusion, health and wellbeing, or training and development.