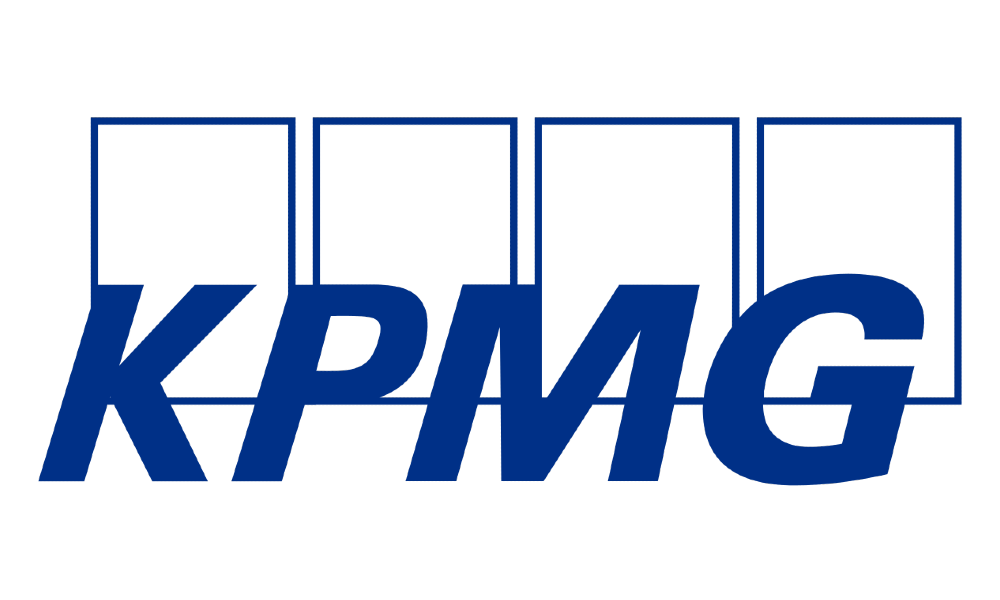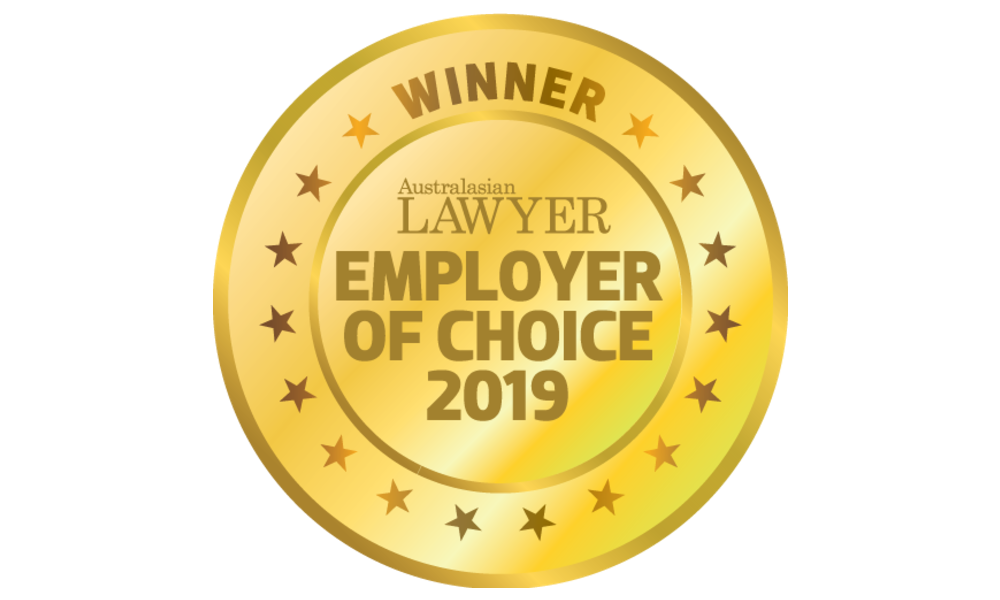 In the last 12 months, KPMG has commenced an Everybody Agile policy for a more flexible approach to career progression. For its client-facing employees, it has implemented a promotion cycle that steps away from a once-a-year review and consideration to a 'promotion readiness process' that enables faster promotion, development and retention of its highest potential employees.
This is further supported by the evolution of the firm's Transition Pathways program that changes the way specific behavioural and technical-based learning focusses on newly promoted staff at all levels within the firm. Transition Pathways is a new program specifically designed for six levels of promotion and development.
To improve the quality of conversations employees have with their performance development manager, KPMG launched, with support from global leading neuroscientists, its Open Framework. This revolution of performance communication for the firm has led to a greater feedback based culture that enables its talent to be the best it can be.
To bolster its recruitment strategies, KPMG recently launched graduate virtual internships, a refreshed graduate model called Launchpad that saw graduate vacancies filled in record time. It's also built strong relationships with law schools to showcase the exciting and different pathway for students at its firm. KPMG has also developed a long-term strategy for providing the power of employment to disadvantaged communities including Indigenous Australians and for long-term unemployed and return-to-work programs for women.