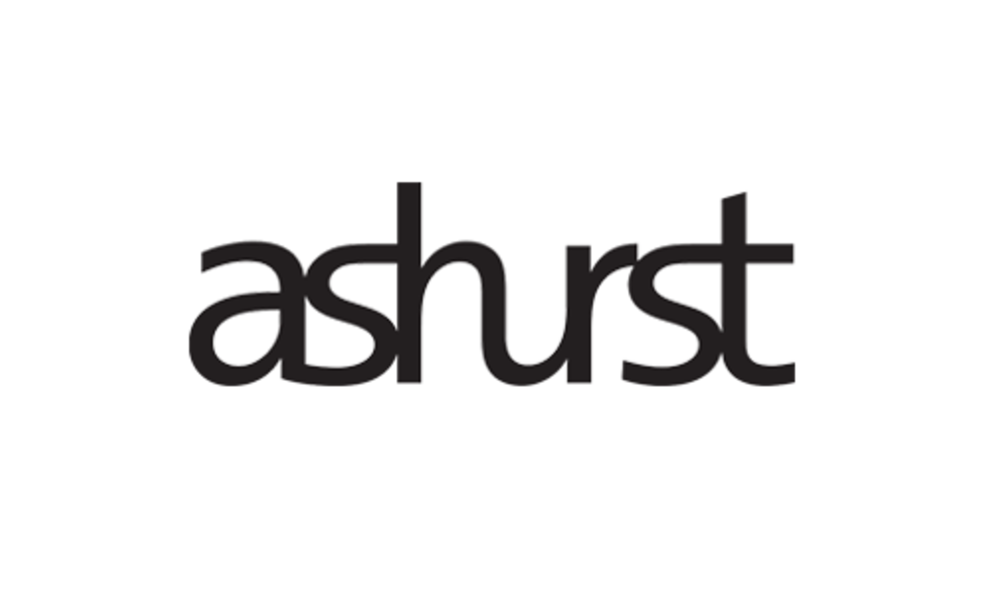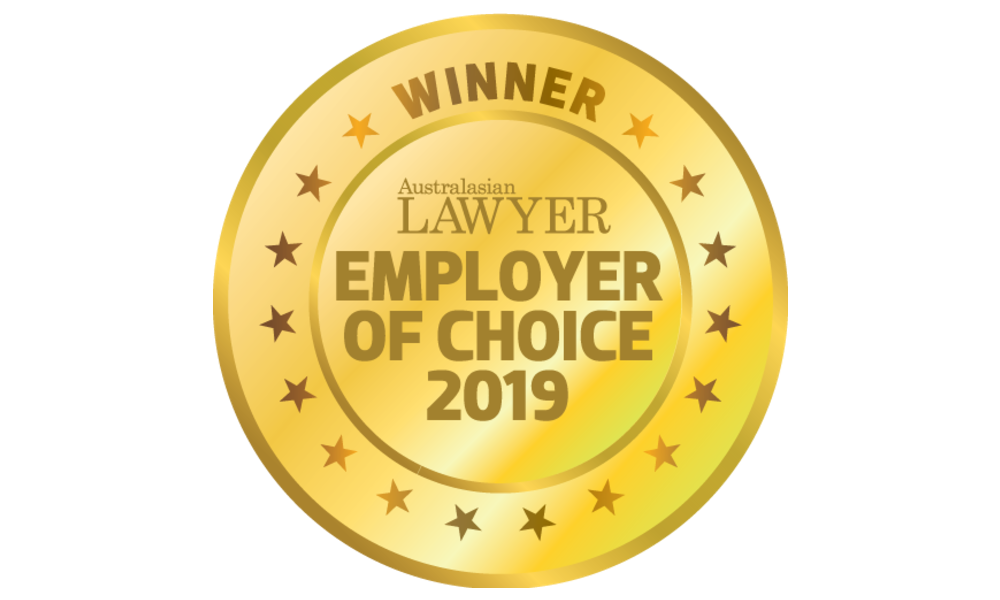 Ashurst is committed to providing its employees with continued learning and development opportunities to enable them to thrive in their careers. To support this, the firm launched Ashurst Academy in early 2019, a global suite of learning and development programmes that deliver high quality offerings to all of its employees globally. The academy offers high quality courses provided by subject matter experts across four faculties: Legal Academy, Business Skills Academy, Digital Academy and Leadership Academy.
The firm continues to find new and different ways to communicate with staff, to ensure they are aware of and engaged in the life of the firm. The Coffee's Up initiative was launched in Melbourne and Sydney to give participants the opportunity of a monthly one-to-one catch-up with a different colleague each time. The aim of these catch-ups is for staff to get to know colleagues in other teams by sharing information and ideas about what they're both up to, in an informal setting.
In June 2019, Ashurst held its second RISE Female Partner Development Forum. RISE brings together a group of female leaders from across the firm's practices and offices, with the aim of supporting partners in their continued career development, and to help extend their internal networks and gather new ideas and insights.