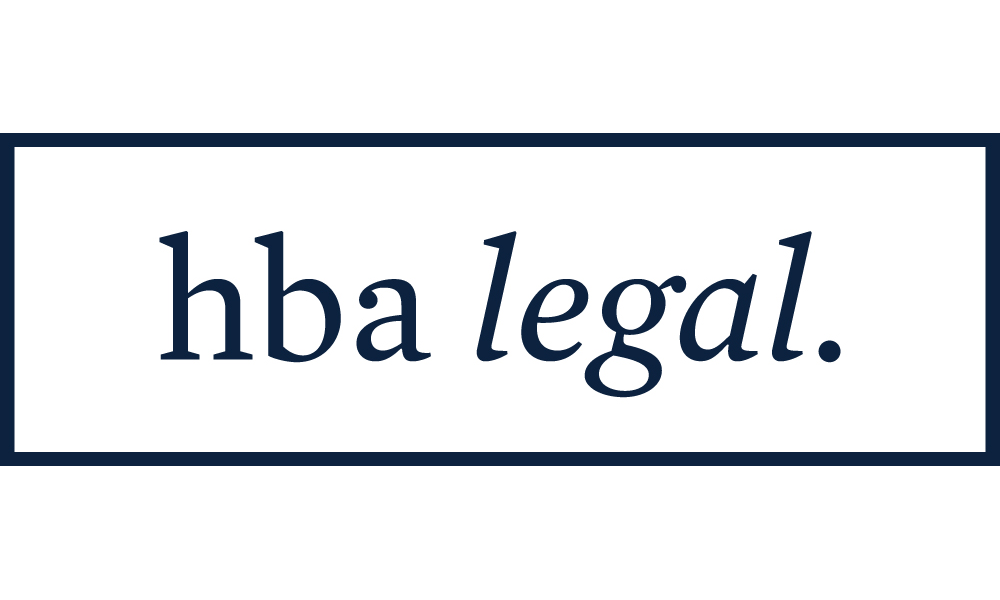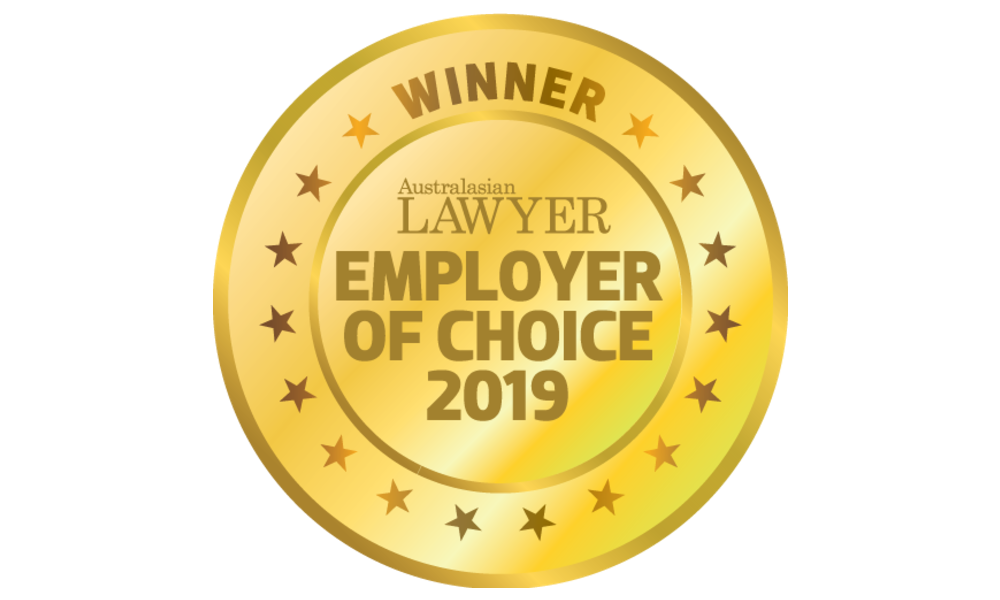 HBA Legal has had a formal 'Performance Planning and Appraisal (PPA)' process in place for the past two years. This is a process whereby employees have clear objectives, actions and measures of success. While the PPA is different for every position, the intent is the same: to help the staff achieve their goals (and for all partners to have knowledge of these), and to ensure these goals support delivery of the HBA's business strategy and mission.
In 2019, HBA Partner Dr Andrew Lu OAM was honoured with the first-ever Diversity Leader Award, presented by the Asian Australian Lawyers Association (AALA). The award recognises a lawyer who has shown true commitment to the core aims of the AALA: promoting and advancing diversity and inclusion in the law as well as greater cultural diversity in leadership.
The firm also boasts a culture of innovation, where employees' ideas are genuinely part of the mix regardless of their position. Its "Ideas Box" housed on the Intranet (known internally as 'The Hub') ensures that everyone gets a voice and new ideas are heard.
By 5.30pm, HBA's offices have cleared out to keep peoples' workloads 'in-check'. That's not to say there are not times when certain cases require a little extra effort, and extra hours invested, but it's the exception rather than the rule.