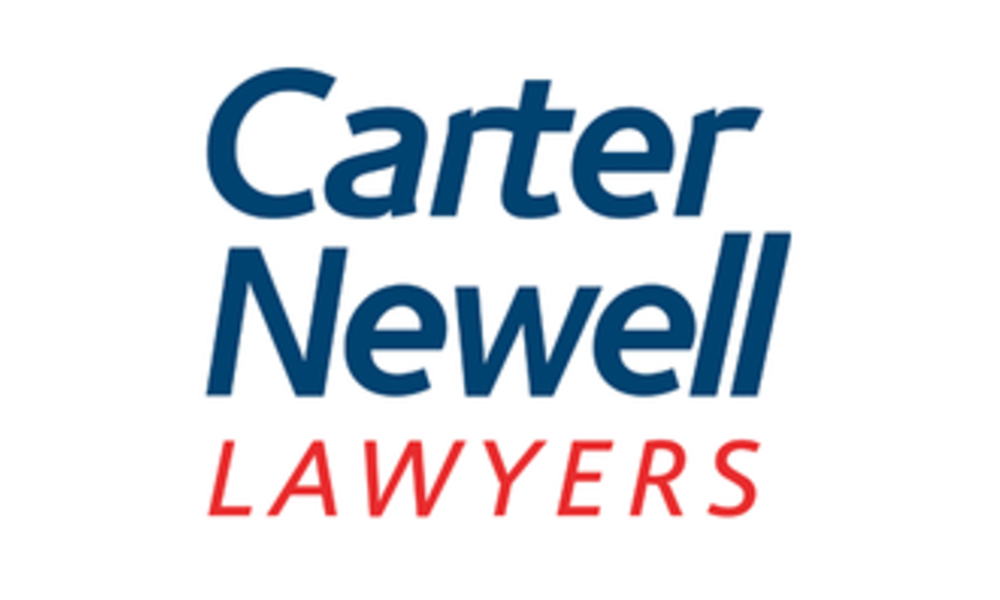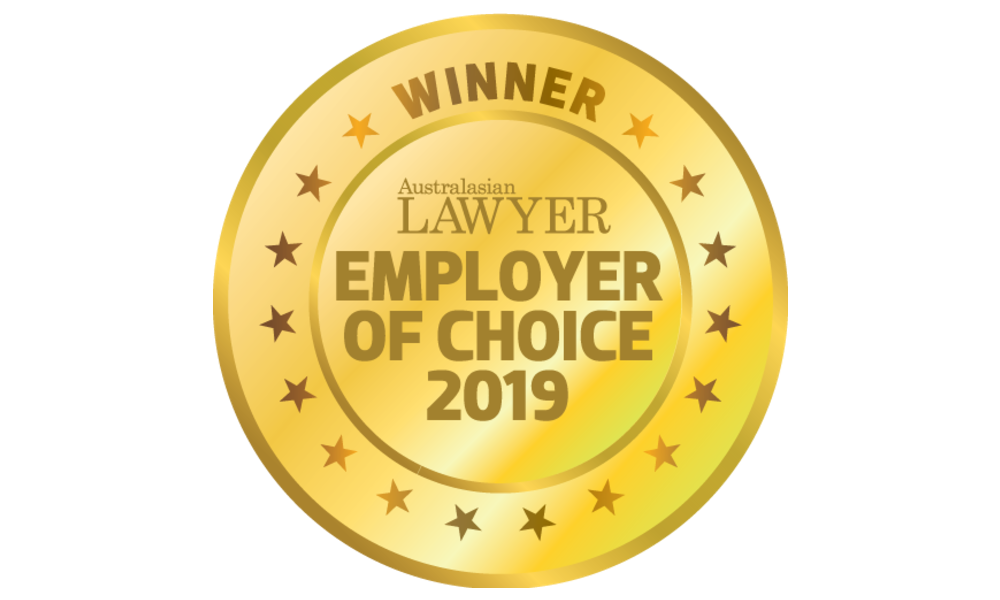 Carter Newell Lawyers' CN|Advance program encompasses staff at all stages of their career throughout the firm and starts with its comprehensive induction program to ensure that all employees are well informed.
Its CN|Alive wellbeing program provides avenues to balance daily lives more easily. CN's 2019/20 program focuses on four key pillars of health – one for each quarter. It incorporates a range of initiatives including subsidised massages, yoga and meditation sessions, fresh fruit deliveries, complimentary flu vaccinations, as well as workshops relating to mental health, financial planning and stress management. It takes every opportunity to be involved in various sporting events including corporate triathlons, charity runs, marathons and more recently the Tough Mudder trail.
CN offers a formal program of recognition to ensure its staff are valued and acknowledged for their contributions in a timely and appropriate manner. It recognises employees who have gone above and beyond in their work at its regular firm-wide staff meetings. Its CN|Club Recognition is a unique program that recognises employee milestones at 2,600, 3,900, 5,200 and 6,500 working days. It celebrates these milestones with a presentation, and those who have reached these milestones are invited to attend a special celebratory dinner with their partners.