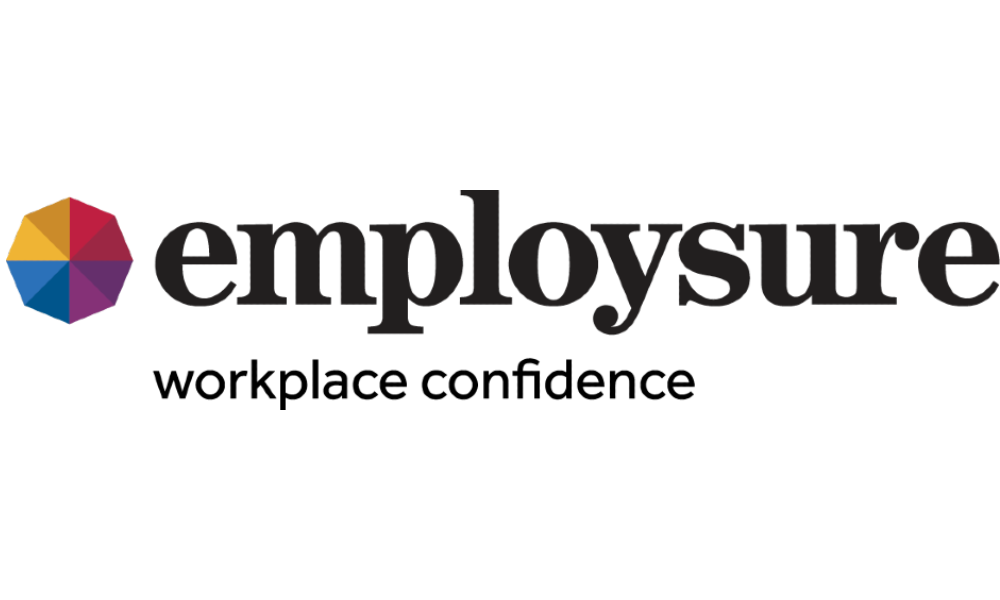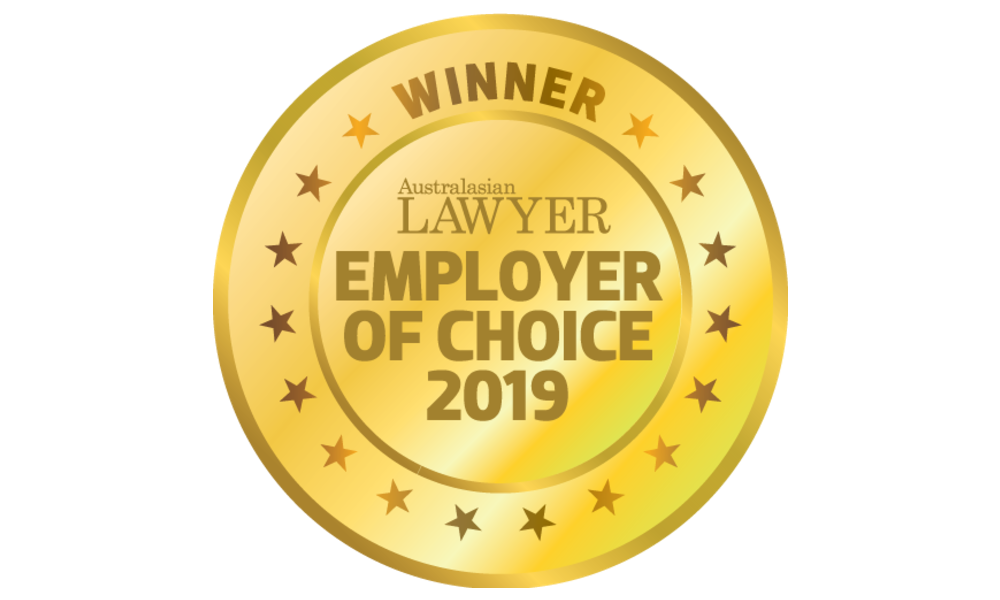 Employsure provides its team with regular industry updates such as franchisor liability, minimum wage, penalty rates, best practice advice to running a successful business – proactively educating employees to prevent and minimise the burden of a claim with regional seminars, webinars and e-guides accessible anywhere at any time.
The firm has also implemented bespoke software to support and assist its advice and legal team to communicate with clients, and dedicated software to manage client documents.
It partners with Flexible Work agencies, Flex Careers, BEAM, and Return to Work mother job boards to target this particular demographic. The firm is especially proud of its 49/51 female to male ratio across the business.
All of its team leaders within the sales and services divisions have been developed in house, that is, it has never hired into these roles externally.
Each year, Employsure runs a Future Leaders Program with a cohort of 20-25 employees who wish to become a future leader at Employsure. They can apply for the program having met the required tenure and performance (check-in) score as entry criteria. The program is designed to train, develop and coach individuals in line with the firm's leadership ethos.