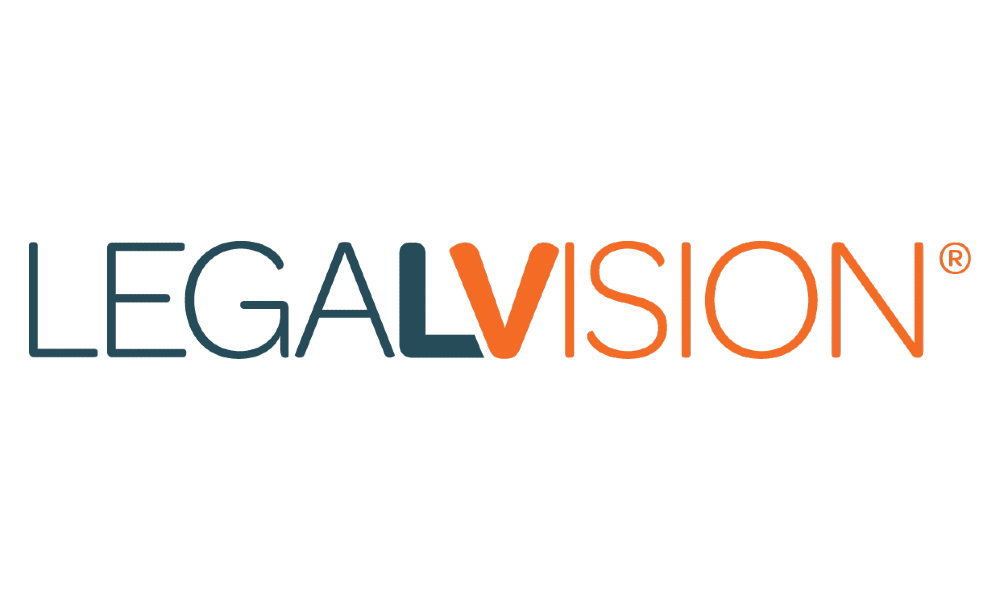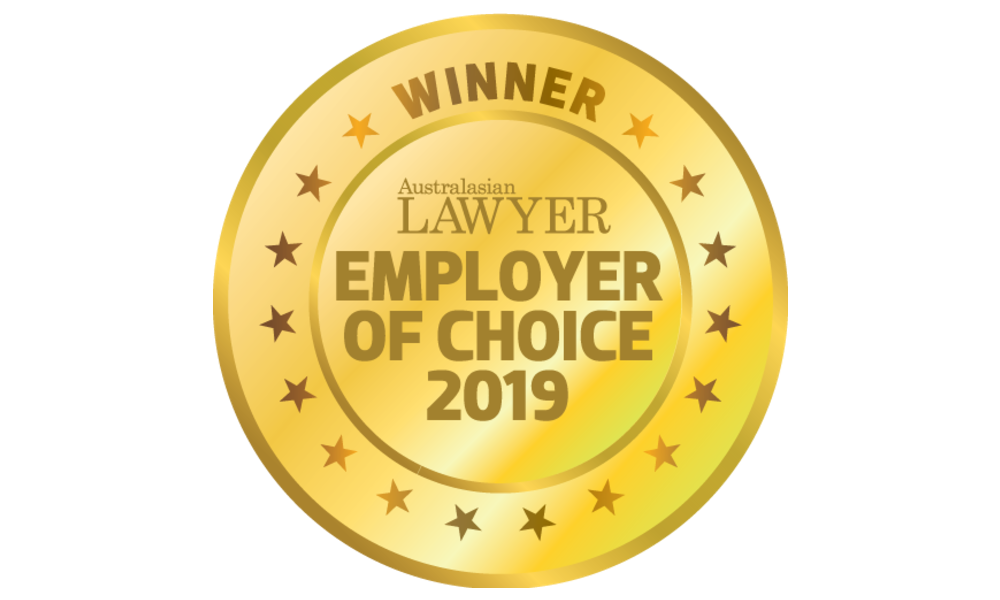 LegalVision seeks to engage with different community groups through its LegalVision Social Ventures (LVSV) program. Through skilled assistance, pro bono services, mentoring, volunteering and supporting non-profits and NGOs, LegalVision is committed to engaging with and empowering those in need. An example of a highly successful LVSV initiative was in early 2019 when LegalVision partnered with Settlement Services International to welcome six refugees into the firm for month-long internships. This was a hugely rewarding experience for the interns as well as LegalVision team members, and the firm is looking forward to arranging similar placements in the future.
Effective communication is a key pillar of LegalVision's success. LegalVision invested in an internal intranet where all team updates are posted. As a firm that employs many remote workers, clear communication channels are pivotal to high engagement. Structured communication channels include fortnightly whole team updates, weekly newsletter style updates from its CEO via its intranet, regular 1:1 meetings between managers and their direct reports, and weekly, if not daily, stand up team meetings.
In June 2019, it created LV Academy in response to feedback from the team regarding a desire for more formal technical training and professional development opportunities. Each practice group now hosts at least one training session per month, which is run by a lawyer with relevant subject matter expertise.