The media and IP star joins the firm's partnership in September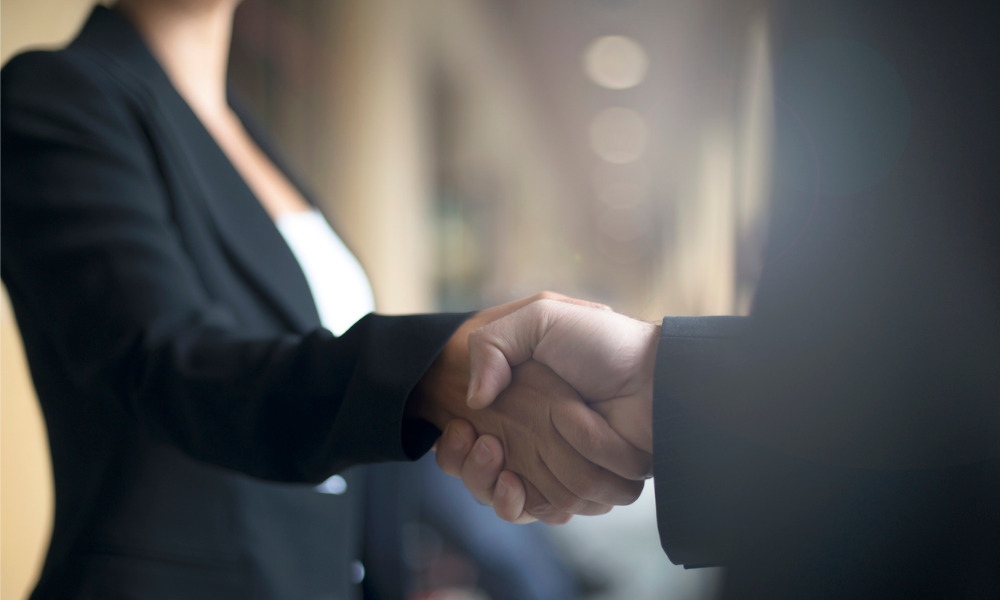 Thomson Geer is set to welcome News Corp senior litigation counsel Marlia Saunders to the partnership.
The media and IP star will be part of the firm's media team effective September. She will operate from Thomson Geer's Sydney office.
"I'm excited and honoured to be starting at Thomson Geer and look forward to representing the media in the challenges they face performing the critical role they play in our society," Saunders said.
Saunders has tackled all aspects of media law. As a part of the in-house legal team at the largest media company in the country, she has played a role in major media matters, such as the defamation suit involving actor Geoffrey Rush and the contempt of court case involving George Pell.
She has acted on IP issues involving copyright and trademarks, and has provided advice on sponsorship, production, content licensing and marketing and advertising arrangements. She has also presented drafts of media law reform submissions.
Saunders is on the board of the Communications and Media Law Association, and is a strong advocate for free speech.
"Marlia has been protecting the interests of media companies and their brands for much of her career and brings valuable insights to issues the media industry faces. She will be a first class asset to the team and the firm," Thomson Geer CEP Adrian Tembel said.
Saunders will work alongside partners Justin Quill and John-Paul Cashen, who jumped to Thomson Geer from Macpherson Kelley last year.