The teams were composed of experts in corporate and media law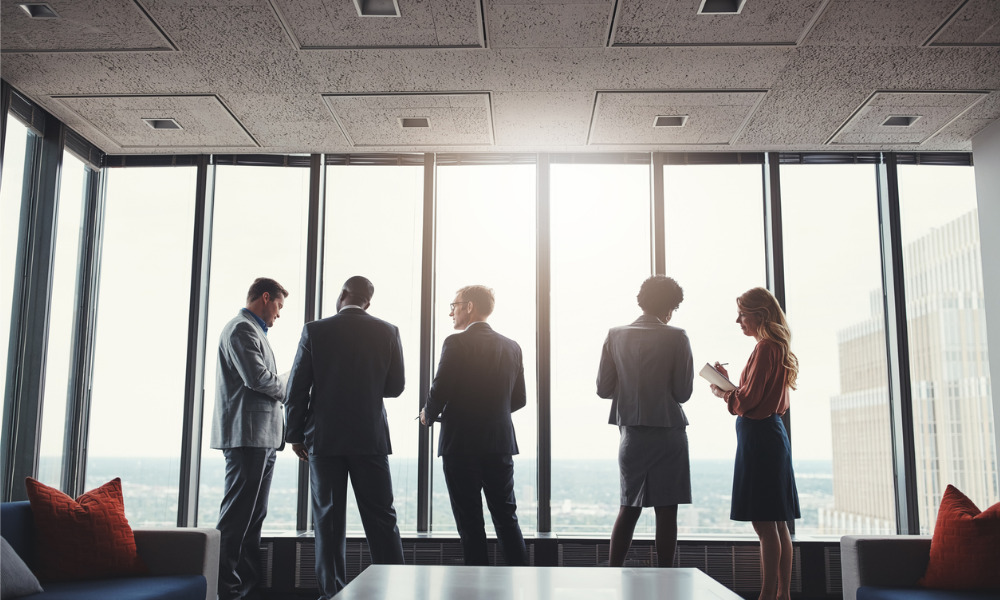 Thomson Geer has lured teams from DLA Piper and Macpherson Kelley as it continues to beef up its national roster.
The firm snapped up the corporate team from DLA Piper's Perth office, which comprises partners Scott Gibson, Marc Wilshaw and Michael Bowen as well as an eight-member legal and support team. The group recorded a strong performance last year, assisting in the completion of deals valued at over $4.5bn.
"Not only is this move central and fundamental to our long-term Perth strategy, but it is also a reinforcement of our national commitment to quality," said Thomson Geer CEP Adrian Tembel. "I am very proud of our M&A team nationally led by David Zwi on the east coast. Adding this west coast group will take our national capability to, I believe, an even higher level."
The addition of the DLA Piper team to Thomson Geer Perth later in the year will boost the number of partners in the office to 12 and the number of staff to 41.
In July, Thomson Geer had also acquired the team at Dentons Brisbane.
Media coup
Thomson Geer also secured a leading media law team spearheaded by partners Justin Quill and John-Paul Cashen from Macpherson Kelley's Melbourne office. The partners bring with them eight supporting team members.
The team has played a role in a number of high-profile cases—at present, it is acting for over 30 media outlets and journalists in the George Pell contempt case. It also represented personalities Sam Newman, Mike Sheahan and Don Scott in the defamation claim filed by Nicky Winmar.
"We are continually focussed on securing first class talent to complete our transition to major law firm status. Our lawyers are retained more and more to solve some of business and governments' most challenging problems or to add value to large and complex transactions," Tembel said. "The Quill/Cashen team will expose us to important high profile dealings in the Australian media sector."
The team will depart Macpherson Kelley on 2 October. Quill and Cashen had been part of the firm for six years.
"MK has been a great firm for our team and we wish MK and its people all the best. The entire media team is excited and looking forward to the next chapter acting for all our national media clients right the way around the country," Quill and Cashen said.
Macpherson Kelley chief executive Steve Parker wished the media team well on its next endeavour.
"Justin, John-Paul and their team have made a valuable contribution to the firm and we'll miss them," he said.