This year, the firm has brought in teams in Brisbane, and acquired firms in Perth and Sydney, as well as astake in a Canberra consultancy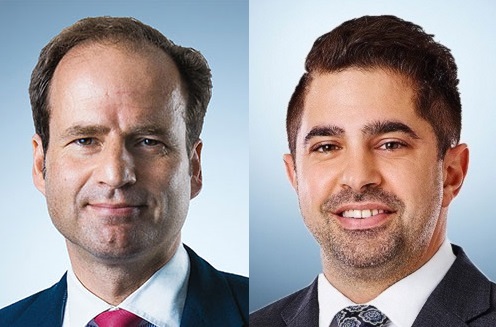 Thomson Geer is capping an aggressive fiscal year with another acquisition, this time in Perth.
The national firm has confirmed to Australasian Lawyer that it is acquiring Perth boutique LSV Borrello.
The boutique will take on the Thomson Geer name and become the national firm's fifth office on 1 July. Adrian Tembel, Thomson Geer chief executive partner, said that the firm will be transferring two of its senior lawyers to Perth on day one, as well as expanding the firm's offering in the Western Australian capital to the banking space.
Thomson Geer has told Australasian Laywer that special counsels Jeremy Wilkin and Amber Crosthwaite will join in Perth at the start of July.
LSV Borrello, which has eight partners and 20 staff, was established a decade ago. It is known for its work in property, infrastructure, and litigation matters.
"This move is on strategy," Tembel said. "We know the LSV Borrello team very well, it's the right time in the Perth economic cycle, and our institutional clients require us to offer Perth coverage."
Tembel said that the longer-term aim for the Perth office is to grow it as the firm has done for its Sydney, Melbourne, and Brisbane offices over the last decade. This fiscal year, Thomson Geer has acquired multi-partner teams in Brisbane, bolstering its M&A and aged-care teams in the city.
With the LSV Borrello acquisition, the firm will have also acquired law firms in Perth and Sydney. Last October, the firm acquired most of Kemp Strang in the New South Wales Capital.
Thomson Geer has also acquired an interest in Canberra-based consultancy Endeavour Consulting. The public affairs-specialist consultancy has since rebranded to TG Endeavour.
"From the outside, our fiscal 19 may look aggressive, but all our investments have been part of a long-term plan and the result of careful preparation," Tembel said.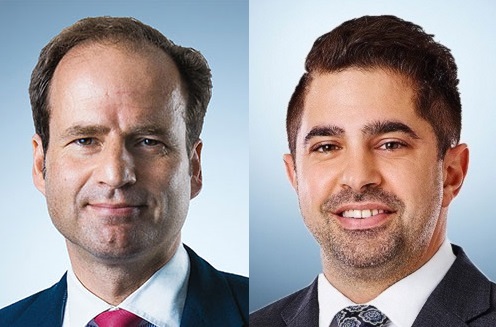 Adrian Tembel and Mark Borrello