The team is headed by two new partners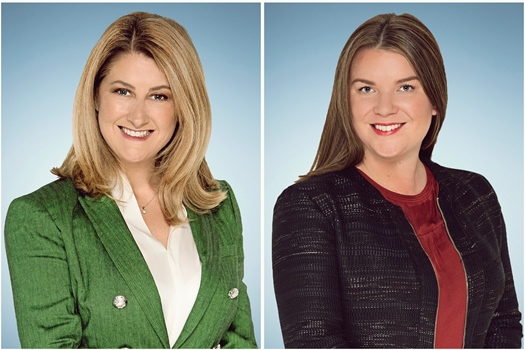 Thomson Geer has boosted its capability in aged care and retirement living in Brisbane with the hire of a team headed by two new partners.
Julie McStay and Madeline Walsh joined as partners of the firm in the Queensland capital on 7 May, bringing with them a team that includes six senior lawyers and clinical consultants. McStay and Walsh are former partners of Hynes Legal.
Thomson Geer said that the team will work closely with Sydney-based partners Lucinda Smith and Arthur Koumoukelis and Perth-based special counsel Amber Crosthwaite.
"We made a targeted move into the health care space some years ago, which has progressed very well organically for several years. In April 2018, we bolstered our aged care and retirement expertise with Arthur Koumoukelis and Amber Crosthwaite joining our Sydney and Perth teams, respectively. Now we welcome Julie, Madeline and their team to Thomson Geer Brisbane," said Adrian Tembel, chief executive partner.
He said that the new team's skills and experience complement the firm's existing strengths in this area. The appointment also further develops the depth and diversity of the Brisbane office, he said.
"Our continued expansion in this growth sector has largely been driven by client demand and we have truly national coverage," Tembel said.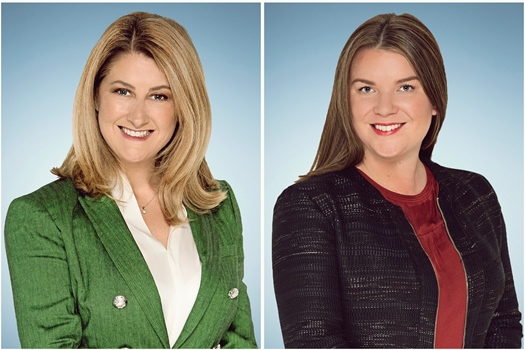 Julie McStay and Madeline Walsh