The aged-care and retirement living specialist brings with him a team of eight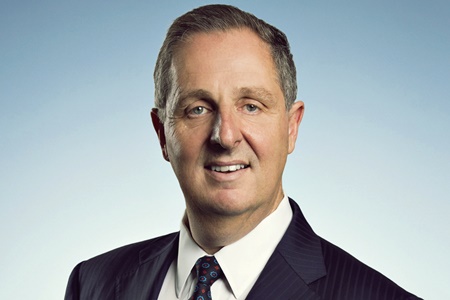 Thomson Geer has welcomed a new partner and his team of eight people.
Arthur Koumoukelis and his team have joined the national firm in Sydney from Dentons. His team includes a senior associate, a lawyer, and three paralegals.
Koumoukelis has long been a partner at Gadens, which he joined in 1989. He moved to Dentons when the global behemoth acquired part of the national firm in late 2016. Since 1995, he has specialised in the aged-care and retirement living industry, where he is now considered a thought leader in Asia.
With degrees in accounting and law and a background in corporate and tax law, his practice covers all aspects of structuring, acquisition, disposal, development and operation of aged-care, assisted-living, and independent-living facilities. He also represents approved providers and operators of senior-living facilities in litigation, disputes, and administrative actions.
Koumoukelis' practice also services financial institutions in the industry in the development of funding products for consumers and operators to fund aged-care, assisted-living, and independent-living projects.
He also advises in other practice areas, including charitable, not-for-profit, corporate, litigation, dispute resolution, taxation, and franchising matters.
Adrian Tembel, Thomson Geer chief executive partner, said Koumoukelis and his team add considerable talent to its aged-care and retirement living practice, which is led by senior partners Lucinda Smith and Vicki Sharp.
Thomson Geer now has around 500 people, including 98 partners, working out of its offices in Sydney, Melbourne, Brisbane, and Adelaide.
The firm made successive appointments of partners in February.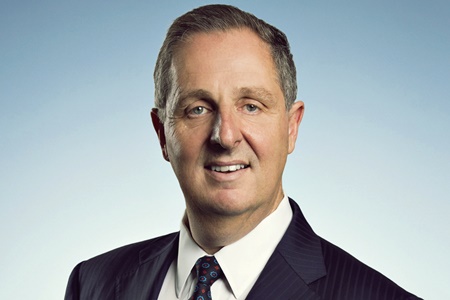 Arthur Koumoukelis