The partners are joined by a team of 16 lawyers and support staff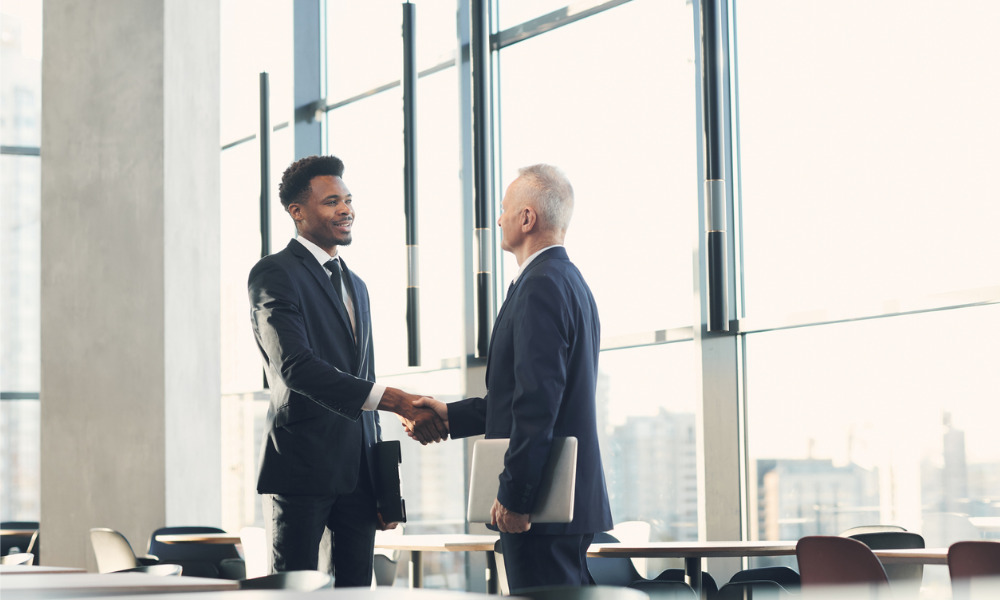 All four partners from Dentons's Brisbane office have jumped ship to Thomson Geer.
Matthew Rollason, Scott Guthrie, Jeff Baker and Kirsten Pike bring with them a massive team comprising 16 lawyers and support staff. Rollason headed up Dentons's Brisbane office, while Guthrie served as a board member.
"The addition of Dentons' Brisbane office will entrench Thomson Geer comfortably in the top ten law firms in Australia by partner number," Thomson Geer said. "The move will strengthen Thomson Geer's national real estate and banking capability and will provide more defence against any further downturn in the Queensland economy."
In addition, Thomson Geer snapped up Dentons managing associate Joseph Ip as a partner. He worked from Dentons's Melbourne office.
"We are advanced in hiring teams for the five partners and expect to shortly complete the sign-up to 16 lawyers and support staff in Brisbane and Melbourne to complete the investment," CEP Adrian Tembel said.
Each of the new partners offers expertise in various practice areas, including real estate, restructuring and insolvency and banking and finance.
While the COVID-19 pandemic has dealt a blow to the economy, Thomson Geer has yet to implement pay cuts or reductions to lawyer hours. Thus, it has been able to capitalise on the volatile market.
"My guess is we will take advantage of other investment opportunities during the recession. We held strong cash reserves prior to March and we continue to do so. That formula is always pretty useful in the middle of a recession," Tembel said.
Nonetheless, the firm said it anticipates challenges for the legal market in the months ahead "as government stimulus packages end."
In 2018, Thomson Geer snapped up a team from Dentons for its Sydney office.