"A significant possibility that an innocent person has been convicted"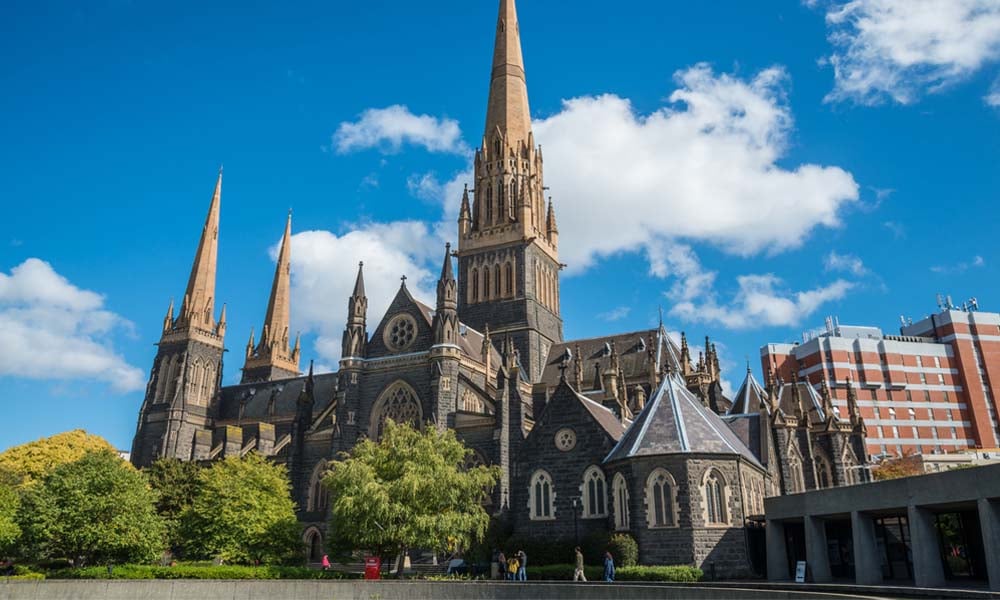 Cardinal George Pell will be freed after the High Court of Australia overturned Tuesday his convictions of historical child sexual abuse.
After hearing the case on 11 and 12 March, a unanimous High Court granted leave for Pell to appeal, paving the way for his immediate release. In a two-page summary of the ruling, the court said that the jury should have "entertained doubt" as to Pell's guilt and ordered that the convictions "be quashed and that verdicts of acquittal be entered in their place."
The ruling, handed down by Chief Justice Susan Kiefel, overturns his convictions handed down in December 2018 after a trial by jury in the County Court of Victoria. He was convicted of one count of sexual penetration of a child and four counts of committing an indecent act with or in the presence a child.
Pell, a former Vatican financial controller and the most senior Catholic official in the world to have been found guilty of historical child sexual abuse, brought his case to the Court of Appeal last year. He contended that the verdicts were unreasonable or could not be supported by evidence.
In a 2-1 split, the Court of Appeal said that opportunity witnesses, who described the movements of the former archbishop of Melbourne after Sunday mass, did not establish that these routines and practices were never departed from. The jury had then not been compelled to entertain reasonable doubt as to Pell's guilt, the court ruled.
Pell applied in September to the High Court for special leave to appeal the Court of Appeal's decision. In November, the application was referred by Justices James Edelman and Michelle Gordon to the Full Court of the High Court of Australia.
The High Court ruled that the Court of Appeal's majority did recognise that evidence of the opportunity witnesses left open the possibility of the complainant's account was correct. However, the Court of Appeal's analysis of the evidence did not consider the reasonable possibility that the offending had not taken place because of reasonable doubt cast by the evidence of the opportunity witnesses, the High Court said.
The court wrote in its summary:
"The unchallenged evidence of the opportunity witnesses was inconsistent with the complainant's account, and described: (i) the applicant's practice of greeting congregants on or near the Cathedral steps after Sunday solemn Mass; (ii) the established and historical Catholic church practice that required that the applicant, as an archbishop, always be accompanied when robed in the Cathedral; and (iii) the continuous traffic in and out of the priests' sacristy for ten to 15 minutes after the conclusion of the procession that ended Sunday solemn mass."
If the evidence of the opportunity witnesses was considered, a rational jury would have entertained reasonable doubt, the High Court said. Consistent with case law, the court said that there is "a significant possibility that an innocent person has been convicted because the evidence did not establish guilt to the requisite standard of proof."