The decision is a win for Pell, but he isn't out of the woods by a long shot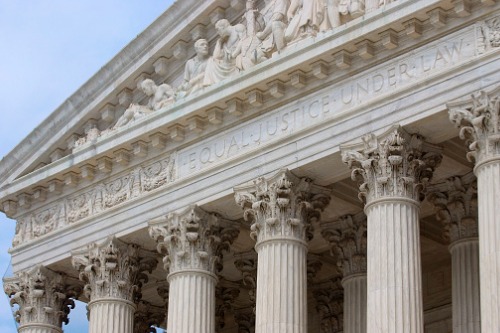 The High Court of Australia agreed Wednesday to hear jailed Cardinal George Pell's application for special leave to appeal his convictions of child sexual abuse.
High Court Justices James Edelman and Michelle Gordon considered the application for special leave, which they have referred to the full seven-member bench of the nation's most senior court "as on appeal."
The decision is a win for Pell, 78, since his application for special leave to appeal was not dismissed, which would have finalised his convictions. However, the court is yet to fully decide on the application itself, which isn't guaranteed to succeed.
The decision whether to grant the application hinges on whether the court finds that either there is a question of legal principle to be addressed or the earlier judgment needs to be reconsidered in the interest of the administration of justice.
The court will make its decision on the application after the justices return from summer break in February. If the application is granted, the appeal proceeds. That can either result in a new trial, or the reversal or modification of the previous judgment.
If the application is denied, or if it is granted but the appeal itself fails, the convictions are upheld and cannot be further challenged.
Pell was convicted by a unanimous jury in December 2018 of five child sexual abuse offences, including sexual penetration of a child under 16, while he was Archbishop of Melbourne in the 1990s. He was sentenced in March to a six-year prison term, three years and eight month of which he must serve before being eligible for parole.
The Court of Appeals of Victoria dismissed the appeal against the convictions in August by a 2-1 decision. Chief Justice Anne Ferguson and Justice Chris Maxwell concluded that the verdicts were not unreasonable. The full panel, which included Justice Mark Weinberg, found no errors in the way the trial was conducted.