The senior appointments join the firm's office in Sydney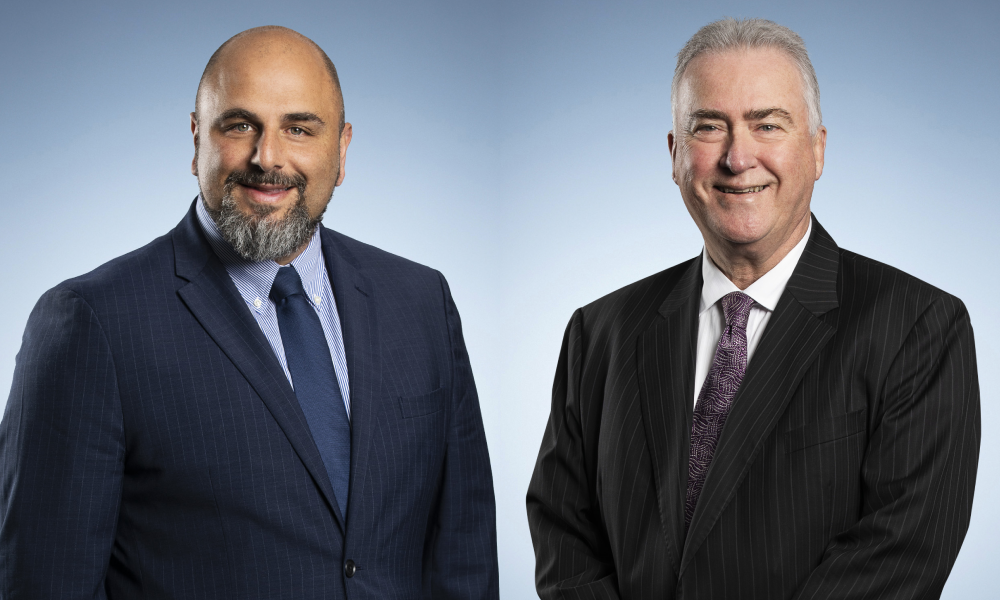 Thomson Geer has lured a pair of construction and infrastructure experts from Baker McKenzie as it continues to bolster its national roster.
Partner Franco Aversa and consultant Geoff Wood have recently joined Thomson Geer's Sydney office, beefing up its national construction and infrastructure practice.
Aversa specialises in major projects, with a focus on front-end construction law. He is qualified in both the legal and building industries.
Wood, meanwhile, boasts 35 years of experience in major infrastructure, construction, defence contracting, alliancing and public-private partnership projects. He previously served as Baker McKenzie's head of construction and is recognised as one of Australia's leading construction lawyers.
"Franco is a terrific operator. He is going to be an important part of our future," said Adrian Tembel, chief executive partner at Thomson Geer. "Meanwhile, Geoff adds valuable experience and insight to our capability."
The appointments follow a "strategically significant year" for the firm in terms of personnel acquisition. In 2020, Thomson Geer snapped up Dentons' Brisbane office and DLA Piper's corporate team in Perth. It also bolstered its media law practice in Melbourne with the addition of a team led by experts Justin Quill and John-Paul Cashen from MacPherson Kelley.