The deals will allow a gold exploration firm to expand its foothold in the Meekatharra-Cue region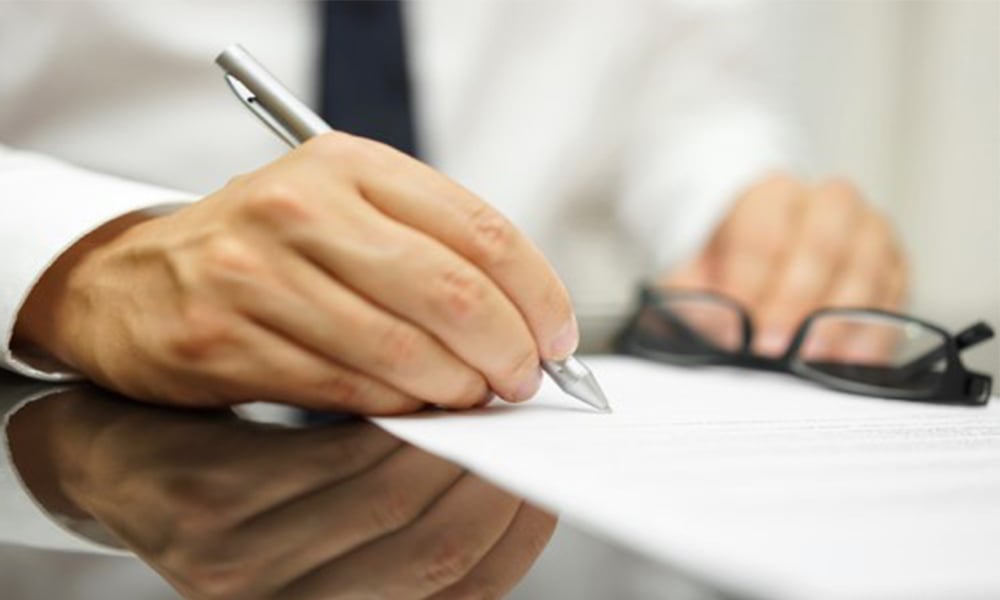 Thomson Geer has advised gold exploration firm Odyssey Gold Limited on its strategic acquisitions of two mining exploration assets and successful capital raising, paving the way for the company's readmission to the Australian Securities Exchange (ASX).
The deals saw Odyssey Gold acquire the Stakewell Gold Project in Western Australia's Meekatharra-Cue region from Diversified Asset Holdings Pty Ltd and the adjacent Tuckanarra Gold Project from Toronto Stock Exchange (TSX) listed Monument Mining Limited.
The Tuckanarra acquisition was worth $5m, while value details of the Stakewell project were not disclosed.
The transactions expand Odyssey's foothold in the Meekatharra-Cue region, which boasts outstanding exploration potential because of the area's more than 25km of highly fertile banded iron formation and greenstones with extensive mining history.
To fund the exploration and development of the projects, Odyssey Gold successfully completed a $3.125m capital raising, leading to its relisting in the ASX.
Thomson Geer's deal team consisted of partners Michael Bowen and Michael Ng, senior associate Christopher Seotis, and lawyer Ryan Gava.