The deal leads to the creation of one of Australia's largest super funds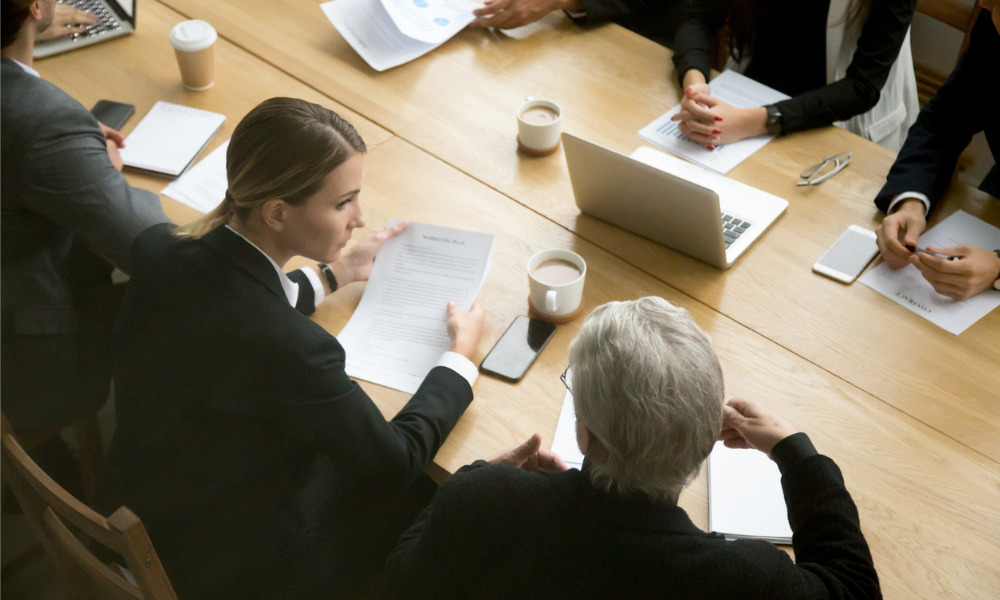 Thomson Geer has advised WA Local Government Superannuation (WA Super) on its merger with First State Super, which later changed its name to Aware Super.
The deal, which was completed at the end of July, saw WA Super's 50,000 members and $4bn in funds under management transferred to First State Super.
The merger has elevated First State Super to the ranks of Australia's top three superannuation funds, having combined assets under management valued at $130bn.
The Thomson Geer team consisted of partners Scott Charaneka and Stanley Drummond.
In a statement, the firm said it was evident that First State Super was the right merger partner for WA Super members.
"From their shared values, to the similar member base, valuing financial advice, and their unwavering commitment to putting members first, members will be better off in the long-term by being part of a larger fund with substantial size and scale benefits," the statement said.
Fabian Ross, WA Super chief executive officer, said he and his group were pleased with their partnership with Thomson Geer.
"Having worked with Thomson Geer for a number of years now, meant that their deep understanding of our business, coupled with Mr Charaneka's wealth of experience in the superannuation industry, ensured we had access to his trusted support and advice," Ross said.
"[His] professionalism and dedication to WA Super members was integral in reaching this merger decision, resulting in the optimal outcome for WA Super members, whereby they will be better off over the long term as a result of this merger," he said.