Firm has advised client for more than 15 years in retail, commercial, and medical leasing, and property matters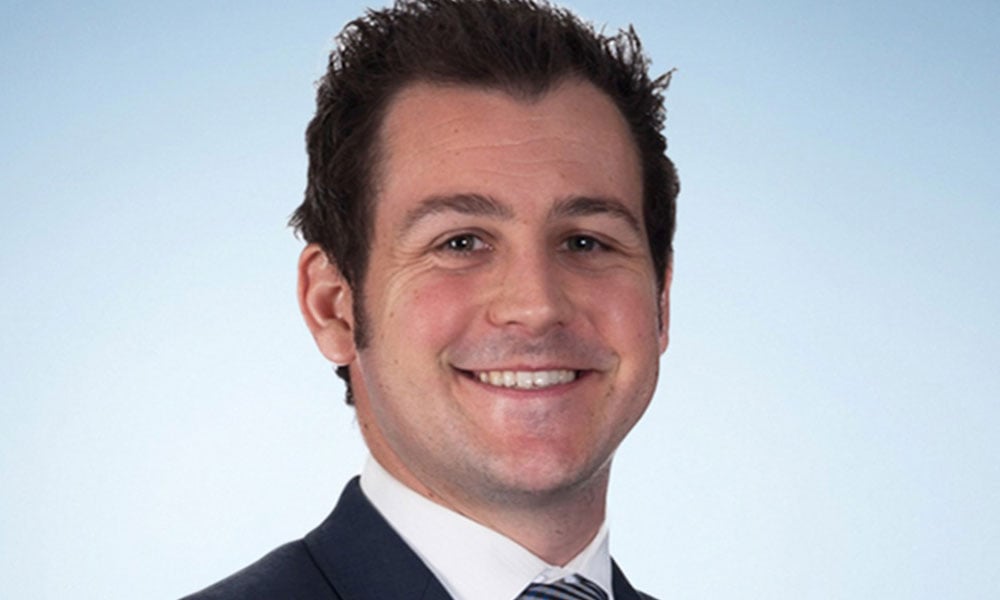 Thomson Geer played a key role in the construction and successful launch of South Australia's largest private hospital.
The firm confirmed earlier this month after the official opening of the Calvary Adelaide Hospital that it advised Calvary on the project's property-related legal requirements. The official opening on 10 March was attended by Governor-General the Hon David Hurley AC and Gregory O'Kelly, apostolic administrator of the Archdiocese of Adelaide. A traditional smoking ceremony by Jack Bucksin, a Kaurna and Narrunga man, was also performed.
The firm had been advising Calvary on the $345m project since mid-2016 with a team headed by partner Chris Kelly, who was assisted by associate Jessica Blank. The largest private hospital in the state, Calvary Adelaide Hospital has 344 bends across 12 floors and more than 600 staff.
The new hospital consolidated the 170-bed Calvary Wakefield Hospital and 60-bed Calvary Rehabilitation Hospital. Thomson Geer said that the hospital is expected to provide care to more than 27,000 people every year.
Thomson Geer has been advising Calvary on retail, commercial and medical leasing, and property matters for its health, aged-care, and community services businesses in South Australia for more than 15 years.
For this project, the firm advised on and negotiated the property documentation. That included leading negotiations on the project deed and lease documentation, the firm said. Thomson Geer also ensured land rights were secured, provided advice on planning and property issues, and negotiated agreements for lease and leases with all subtenants, it said.