The acquisition boosts Thomson Geer's Melbourne and Perth offices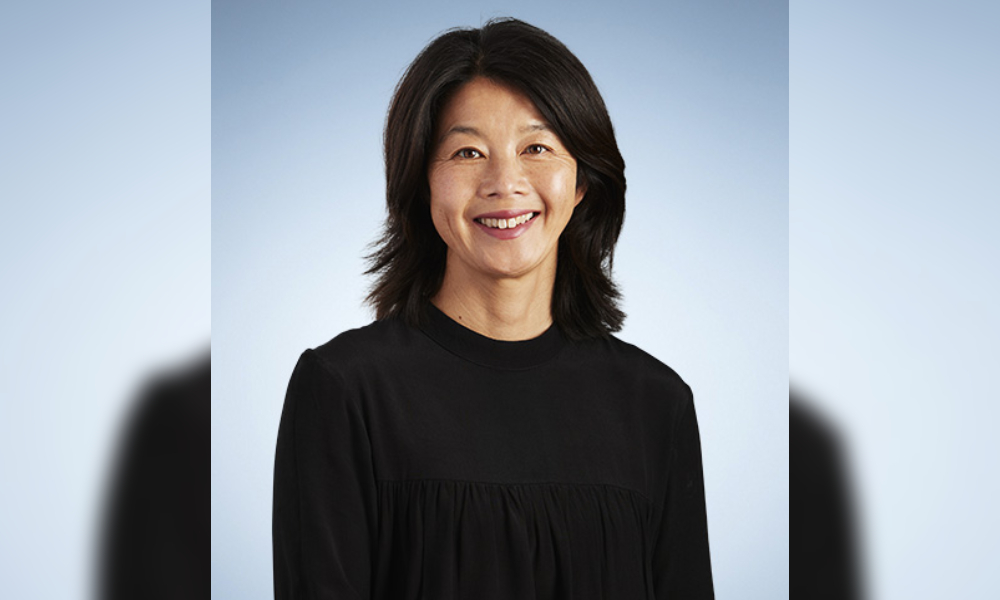 Thomson Geer has lured a specialist tech law team from Russell Kennedy.
The team comprises principal Andrew Chalet, special counsel Dr Peytee Grusche and lawyer Stephanie McHugh.
Chalet has specific expertise in matters involving technology, IP research and development commercialisation, trademark registration and enforcement and IT. He has worked with the private sector as well as with the government.
He has provided advice on various types of tech transactions, such as licensing and agreements involving joint ventures, shareholders and equity subscription. He has also handled matters involving agricultural biotechnology, commercial IP issues, general commercial contracts and major government contracts.
Chalet will operate from Thomson Geer's Melbourne office, as will McHugh.
Grusche joins the firm's growing Perth branch. A lawyer as well as a patent and trademarks attorney, she advises on research and development matters, IP commercialisation, patent, trademark and design registration and enforcement.
She has experience with handling issues involving commercial agreements such as collaboration agreements, IP licences and IT supply agreements. Some clients she has worked with recently include carbon capture and storage research organisation CO2CRC, Turtle Island Foods, SPC and the Victorian Comprehensive Cancer Centre.
Grusche also holds a doctorate degree in cell biology.
"Our fourth move for 20/21 has been carefully crafted to help us bring together our Perth and Melbourne investments and better integrate them with the firm," said Thomson Geer CEP Adrian Tembel. "In Melbourne, Andrew Chalet's arrival will fill a technology law gap and in Perth, Dr Peytee Grusche will help support our new corporate team. Together, they will bolster our quality capability and provide additional connectivity between our Melbourne and Perth offices."
This is Thomson Geer's fourth big raid for the year; in recent months, the firm snapped up teams from Dentons, DLA Piper and Macpherson Kelley.