The new partner previously served as the first female board chair at a mid-tier firm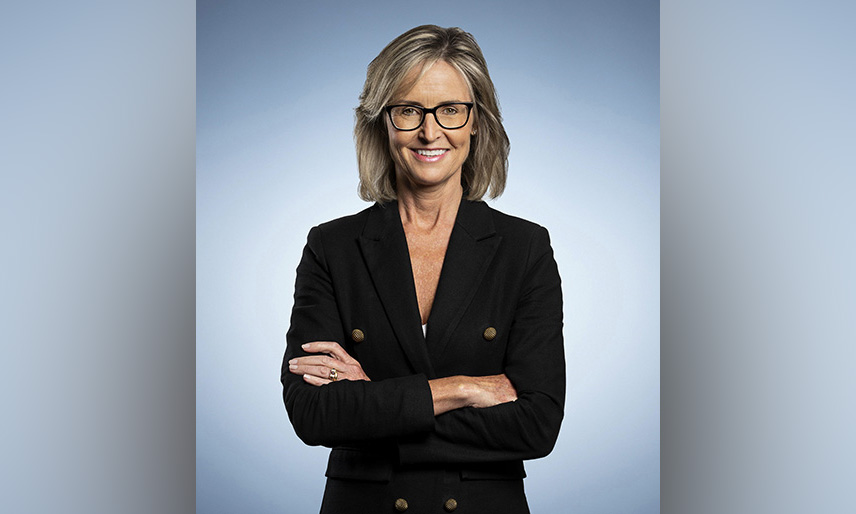 Thomson Geer has welcomed commercial litigator Emma Hodgman into the partnership.
A seasoned practitioner who concentrates on banking and finance and property-related disputes, Hodgman has over two decades of experience in the profession. She has taken on matters related to deceptive conduct and unconscionable conduct claims, breach of director duties, negligence and insider trading.
She has also handled cases involving regulatory bodies such as ASIC, and has been involved in an ICAC inquiry. She counts leading banks and a REIT in Australia amongst her clients, and is also a LEADR-accredited mediator.
Hodgman has appeared before the NSW Supreme Court and the NSW Court of Appeal. Her recent achievements include representing a former CEO in court during an ASIC investigation.
In 2016, Hodgman was elected the first woman to chair the board at mid-tier firm DibbsBarker. When the firm was acquired by Dentons in 2018, she joined the global firm's partnership.
Hodgman's appointment at Thomson Geer took effect on 15 February. She will operate from the firm's Sydney office.
"Emma adds further depth and a wealth of experience to our banking recoveries practice in Sydney and our broader institutional practice more generally," said Thomson Geer CEP Adrian Tembel.
The addition of Hodgman to the partnership continues a trend of big hires by Thomson Geer. Last year, the firm lured four partners from Dentons Brisbane, including the branch's head.