Paula Nicolaou was a partner at Lane Neave for more than eight years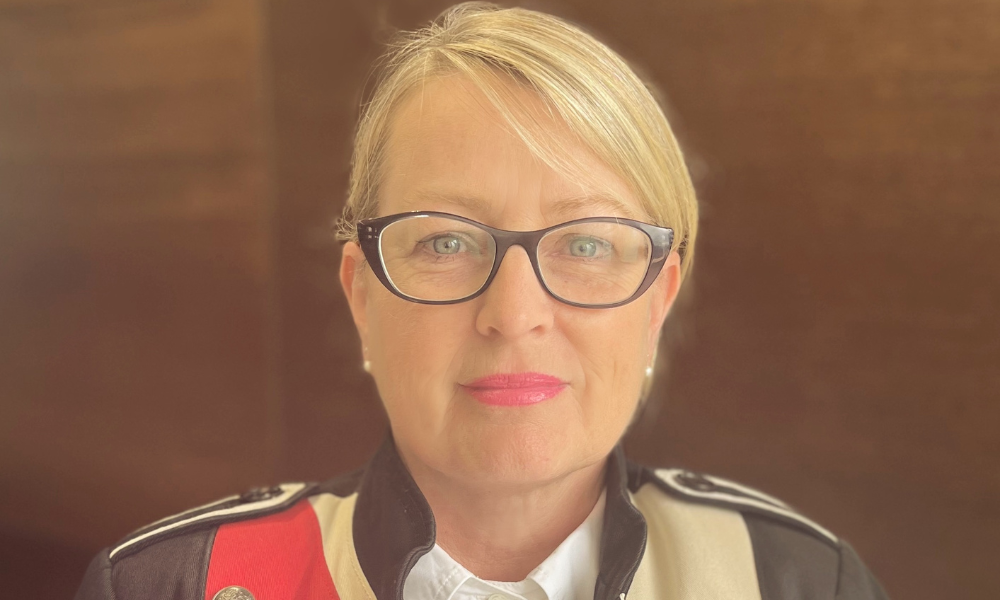 Wynn Williams has boosted its partnership ranks with the appointment of former Lane Neave partner Paula Nicolaou.
Nicolaou is well known in the construction and infrastructure sectors as a "first-class" projects lawyer. The firm said that her arrival further strengthens its credentials in providing end-to-end support for its clients in the national projects area.
She brings 25 years' experience advising clients at the front end of what are some of the largest ever construction and infrastructure projects across New Zealand. She works with clients from the inception of projects to understand their drivers and stakeholder drivers, project details, procurement strategies and compliance requirements, project delivery models, and risk and market conditions.
Moreover, Nicolaou advises on contract drafting for the tendering and drafting of project agreements and contract negotiations through to financial close.
Her specialist experience extends across virtually all industrial sectors, including prisons, hospitals, airports, universities, sports facilities, roading, mining, water and wastewater, electricity, and commercial and residential building.
Before joining Wynn Williams, Nicolaou was at Lane Neave for more than eight years. She also held senior associate role at DLA Phillips Fox (now DLA Piper New Zealand) and served as in-house counsel for Land Equity Developments Limited.