Richard Hargreaves has been with the firm since 2012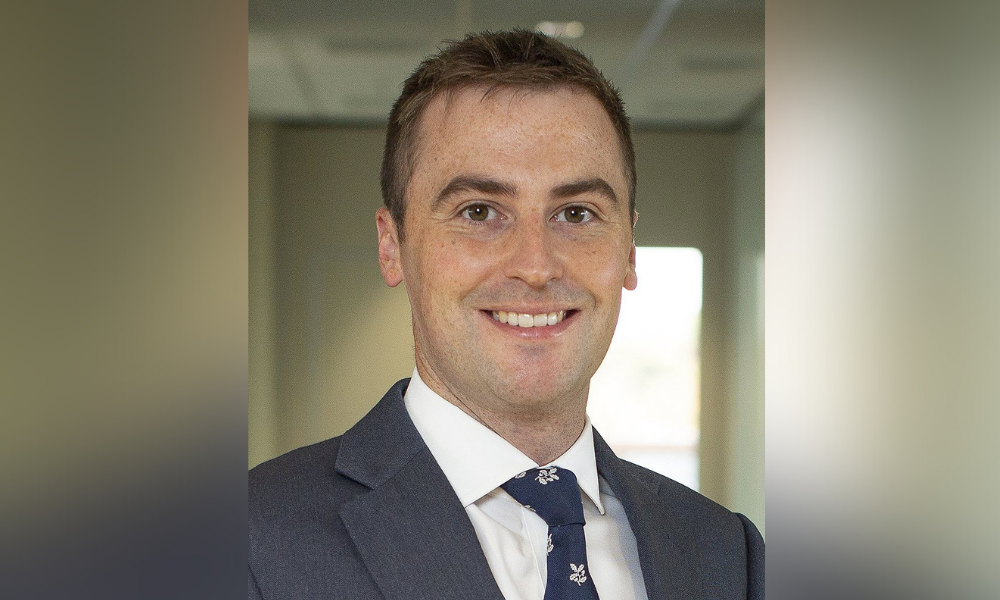 Wynn Williams has promoted senior associate and 2022 Rising Star Richard Hargreaves to partner in a move that the firm said strengthens its "already senior offering within the insurance law space."
Hargreaves joined partners Emily Walton and Greg Sims, as well as consultant Richard Hern, in leading Wynn Williams' insurance team. He will also work alongside special counsel Ellie Harrison and Stephanie Woods and eight other lawyers.
Hargreaves joined Wynn Williams in 2012 following his relocation from England. Since then, he has established a national insurance law practice, with a particular focus on professional indemnity defence work. He also has broad experience in providing advisory, corporate, and dispute resolution services.
Throughout his legal career, Hargreaves has represented a wide array of clients, such as insurers, engineers, builders, building inspectors and real estate agents. He has appeared before professional disciplinary tribunals, the Law Society Lawyers Complaints Service, the District Court and the High Court.
"Richard is one of the few lawyers around who other lawyers trust implicitly," Wynn Williams national managing partner Philip Maw said. "Since Richard joined the firm from England more than 10 years ago, he has carved out a career in defending other professionals with respect to claims against them."