The new partner joins the property team in Queenstown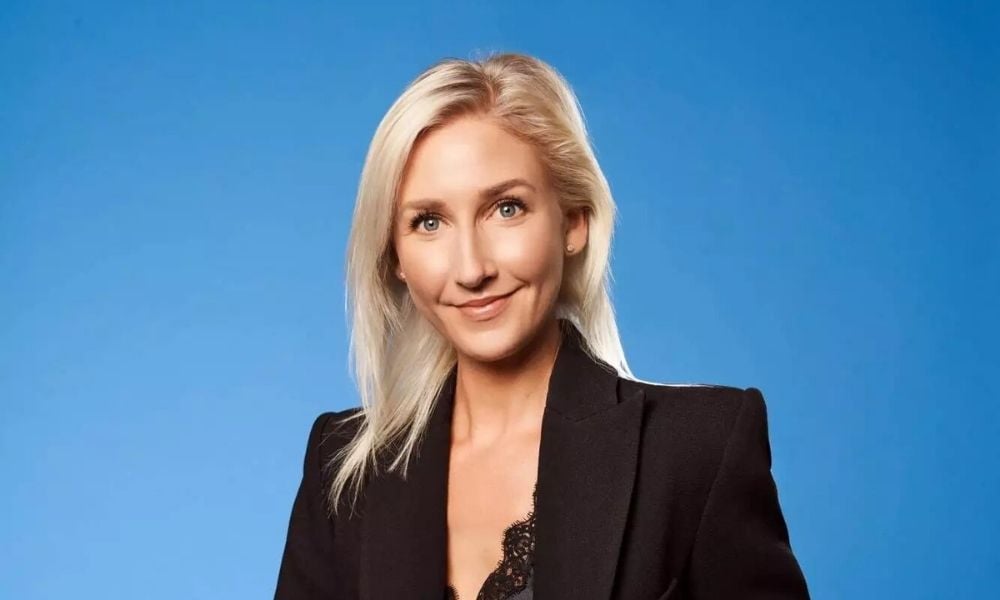 Wynn Williams has welcomed former Anderson Lloyd senior associate Jenna Adamson to its partnership, reported the New Zealand Law Society.
Adamson joins the property team and will work alongside partner Alice Balme to lead the firm's newly established office in Queenstown. According to national managing partner Philip Maw, the latest partner addition is consistent with "the firm's investment in expertise that reflects the needs of the region as the community works to revive its economy following the impact of COVID-19."
Adamson has extensive expertise in property and commercial law, with a particular focus on commercial leasing and developments, land acquisitions, and sales. She has advised numerous clients across the commercial, leasing, retail and aged care sectors on all facets of general property matters, purchases and disposals, due diligence, and property-related aspects of corporate and financing transactions.
Adamson's tenure at Anderson Lloyd lasted for almost a year. She also worked as in-house counsel for L'Oréal Australia and New Zealand.
Aside from her legal practice, Adamson currently serves as the communication lead of the Digital Law Association − a non-exclusive, female-led, global organisation that promotes fairer, more inclusive and democratic voice at the intersection of law and technology.