Banking giant Westpac NZ acted as the energy retailer's sustainable finance coordinator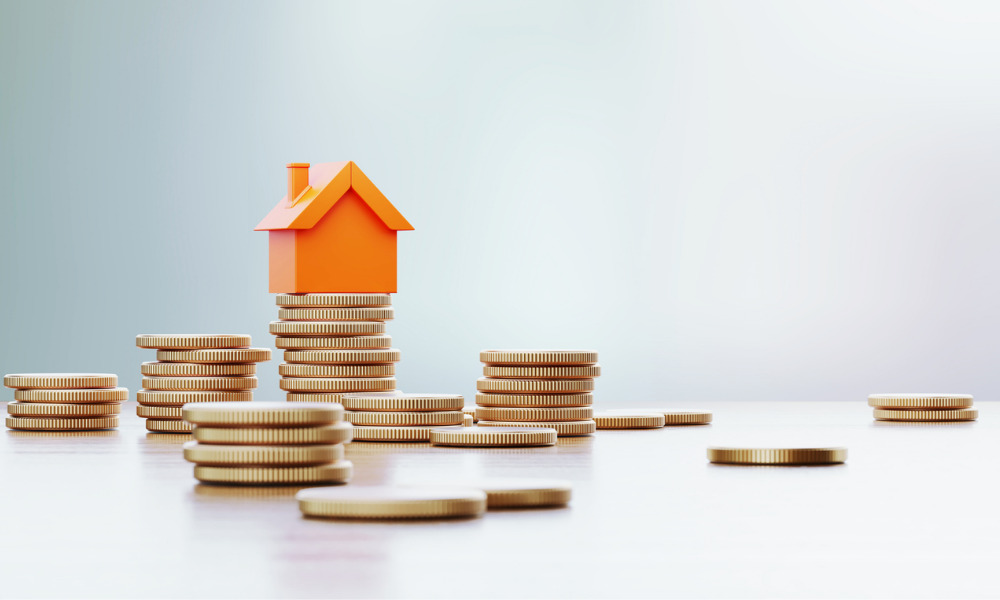 Russell McVeagh has played a key role in helping energy retailer Genesis Energy establish its sustainable finance framework and secure a $100 million sustainability-linked loan (SLL) with banking giant Westpac NZ.
Banking and finance senior associate Jesse Fairley led the firm's deal team, with assistance from solicitor Jessie Rao.
With Russell McVeagh's guidance, Auckland-based Genesis Energy – which sells electricity, reticulated natural gas, and liquified petroleum gas to around 500,000 customers across New Zealand – was able to create a finance framework that sets out how the company issues and manages debt to support its sustainability objectives.
Genesis Energy will use the funding to reduce all scopes of greenhouse gas emissions in line with the Paris Agreement, develop ways to generate renewable energy, and provide education, training, and employment opportunities in local communities.
As with other sustainability-linked funding, the company's borrowing costs are adjusted based on their performance against these targets.
"We are delighted to have worked with the Genesis team on the alignment of the company's funding arrangements and ambitious sustainability goals, including its climate transition strategy and future of work programme," Fairley said. "The transaction highlights the growing importance of SLLs as an economic commitment to positive change and as a firm we are proud of our work in this space."
The deal further demonstrates Russell McVeagh role in leading the development of New Zealand's sustainable finance market. Last August, the firm assisted retirement village Summerset in the completion of a loan facility refinance valued at around $1.2 billion, which included a record-setting $700 million SLL.
The firm has also advised ANZ New Zealand with Kathmandu Holdings Limited's A$300 million (about $311 million) debt facility refinancing, with an SLL worth A$100 million (about $104 million) and KiwiRail's acquisition of low-emissions locomotives from Stadler Rail Valencia for $403 million.