This is the firm's second SLL of significance this year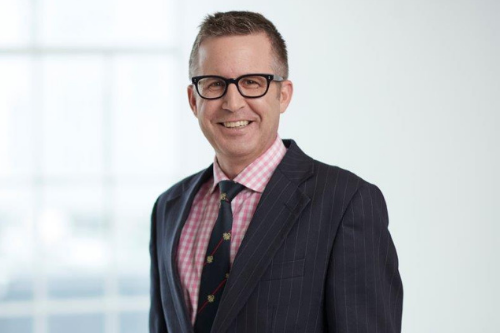 Russell McVeagh has assisted retirement village Summerset to complete a loan facility refinance at around $1.2 billion with the inclusion of a $700 million sustainability-linked loan (SLL), effective October 1 onwards.
Banking and finance partner John Powell led the Russell McVeagh team on the refinance with the help of partner Tom Hunt and solicitor Ben Regan.
The loan is one of the largest SLLs in the New Zealand, and the second SLL of significance that the firm has acted on this year.
An SLL provides borrowers with a better price if the project meets certain sustainable performance metrics.
In this case, Summerset agreed to divert construction waste from landfills, roll out memory care suites for dementia-friendly accreditation, and reduce greenhouse gas emissions to align with other sustainable initiatives.
"We have appreciated the opportunity to work alongside Summerset and to assist their team achieve this market-leading SLL refinance as part of their commitment to sustainability," said Powell. "It marks another important step in sustainable lending in the New Zealand market and our team is proud to continue to play a role in the growth of this type of lending."
The firm said that the increased capacity the refinance offers also provides headroom to fund Summerset's growth in Australia, in line with its previously signalled plans.
Prior to this transaction, Russell McVeagh had assisted ANZ New Zealand with Kathmandu Holdings Limited's A$300 million debt facility refinancing with an SLL worth A$100 million ¬– then the largest syndicated SLL in the New Zealand market.