The AU$300m debt refinancing deal contains the largest SLL established by an NZ corporate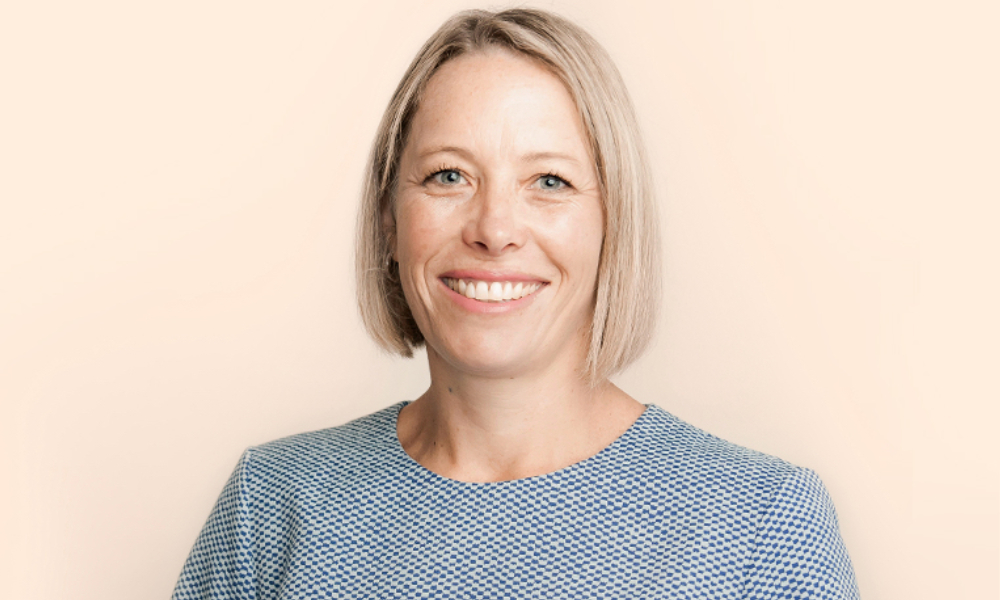 A team from Chapman Tripp has assisted Kathmandu Holdings Limited on a debt refinancing deal containing what the firm said is the "the largest syndicated sustainability-linked loan (SLL) to be established by a New Zealand corporate."
The SLL is valued at AU$100m, while the three-year debt refinancing facility is valued at AU$300m overall.
"The SLL is linked to the achievement of targets around greenhouse gas emission reductions and improved transparency, wellbeing and labour conditions throughout Kathmandu's supply chain," Chapman Tripp said in a media release yesterday.
The firm also said that the AU$300m debt refinancing package cuts down Kathmandu's borrowing costs while providing "a significant liquidity cushion" for "safe passage through any continuing COVID-19 volatility."
Kathmandu Group CFO Chris Kinraid said that the company's financial arrangements reflected its commitment to sustainability.
"Sustainability is in our DNA and is a core foundation of the group, and linking our financial arrangements to our sustainability goals made perfect sense," he said. "It reinforces to our shareholders and stakeholders that we are committed to sustainability across all aspects of our group."
Chapman Tripp lead partner Cathryn Barber pointed to the positive impact of the deal for both the economy and the environment.
"There is always a double pleasure in securing these good-for-the-economy/good-for-the-planet deals so we are grateful to Kathmandu for providing us with this opportunity to further develop what is already a significant area of expertise for the firm," she said.
Barber, a finance partner, helmed the firm's team on the transaction alongside senior associate Hayden Reyngoud.