The certification of the $350m loan facility will drive more climate-aligned investments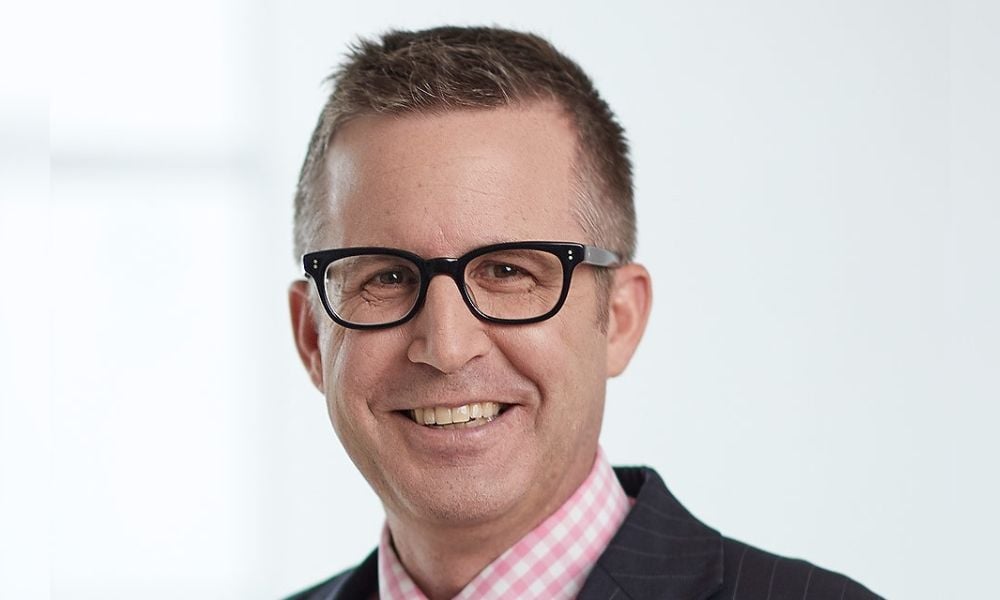 Russell McVeagh has advised on the first shipping loan in the world to receive a certification under the Climate Bonds Initiative (CBI) framework.
The firm helped KiwiRail to navigate the legal aspects of the green loan framework and implementation of its $350m loan facility, which will be applied to KiwiRail's acquisition of two new rail-enabled Cook Strait ferries. The purchase is part of a $1.45bn investment programme that includes the redevelopment of the Wellington and Waitohi Picton ports.
In the process, Kiwirail presented what Russell McVeagh said was "a clear path for fuel and propulsion systems achieving zero carbon emissions by 2050."
"Undergoing the certification process has assisted with considerations on how KiwiRail's assets will stay aligned with a trajectory to zero-emissions by 2050, and provided greater transparency, while mitigating the climate risks that could affect asset valuations," said John Powell, banking and finance partner at Russell McVeagh.
The loan facility also supported the objectives of both KiwiRail and the New Zealand government.
The global shipping criteria for the CBI were established last year in a move that the firm said marked "a turning point in best practice for low-carbon and climate-resilient investments in the shipping industry."
"The Climate Bonds Standard and Certification Scheme more broadly is used by bond issuers, governments, investors and financial markets to prioritise investments which genuinely contribute to addressing climate change, and applying rigorous scientific criteria to label bonds, loans and other debt instruments to ensure consistency with the Paris Climate Agreement's goals," Russell McVeagh explained.
The firm's team, which was co-led by Powell and fellow partner Mei Fern Johnson, worked together with Richard Wallace and Mike Isles of Ernst & Young to advise KiwiRail on the green loan. Russell McVeagh also guided Kiwirail as the company developed its procurement strategy for the project.
"KiwiRail has set a wider industry benchmark that will help to drive further climate-aligned investments – they are leading the world in sustainable shipping and transportation," Powell said.
A team from HFW helped KiwiRail to negotiate the vessel construction contracts and the associated refund guarantees. They also provided guidance on the ship finance aspects of the deal in relation to the facility agreement and security documents.
HFW's John Forrester and Katherine Noble provided the specialist ship finance advice. William MacLachlan and Elinor Dautlich headed up a team that included Alex Sayegh and Denis Nifontov.