The companies will also enter into a long-term strategic partnership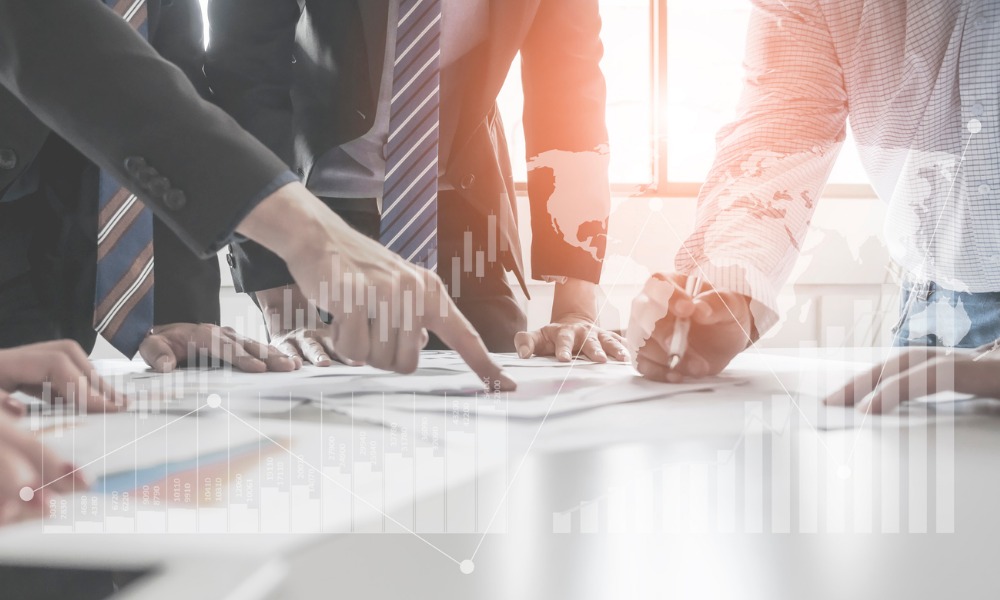 Russell McVeagh and Bell Gully have played roles in Westpac Group's divestment of its New Zealand insurance business, Westpac Life NZ Limited, to Fidelity Life for $400m.
Russell McVeagh advised Westpac Group, while Bell Gully guided Fidelity Life.
"It has been a great experience working alongside the Westpac team to achieve this milestone – the sale will not only help to simplify the bank's business model, but will ensure positive outcomes over the long-term for Westpac's customers through the strategic partnership with New Zealand's largest locally owned life insurer, Fidelity Life," Russell McVeagh lead partner Ian Beaumont said.
The companies will also enter into a 15-year strategic partnership agreement which cements Fidelity Life as the sole distributor of Westpac NZ's life insurance products to Westpac NZ consumers. According to Bell Gully, equity funding arrangements were made with the NZ Super Fund, Fidelity Life's majority shareholder, and new investor Ngāi Tahu Holdings in line with the deal.
"The transaction is another important development in the consolidation of the New Zealand life insurance sector, bringing together two key partners to deliver positive customer outcomes," Bell Gully lead partner Toby Sharpe said.
Fidelity Life chief executive Melissa Cantell described the life insurer's acquisition of Westpac NZ as "a significant step for the company as it pursues its aspiration of reimagining life insurance for New Zealanders."
"We're delighted to be welcoming Westpac Life and Ngāi Tahu Holdings to Fidelity Life, and received exceptional support from Bell Gully across all aspects of the transaction to enable this to happen," Cantell said.
Sharpe was supported by a team that included Bell Gully partners Toni Forrest and Dean Oppenhuis as well as senior associate Gabby Smith. The team advised Fidelity Life on both the acquisition and the equity funding arrangements.
Beaumont worked on the transaction alongside special counsel Sarah McQueen and Louise Taylor; senior associate Isaac Stewart; and solicitors Emily Joubert, Stephanie Russell and Victoria Manning from the corporate team. Regulatory and public law partner Emmeline Rushbrook provided input as well, as did banking and finance partner Guy Lethbridge and senior solicitor Simon Mackley.
Russell McVeagh litigation partner Nathaniel Walker, employment partner Kylie Dunn and IP and privacy partner Joe Edwards also assisted on the transaction.
The agreement is expected to be closed at the end of the year, subject to approval from regulators and Fidelity Life shareholders, Bell Gully said.