The acquisition marks Asahi Beverages' first foray into the billion-dollar fresh coffee market in Australia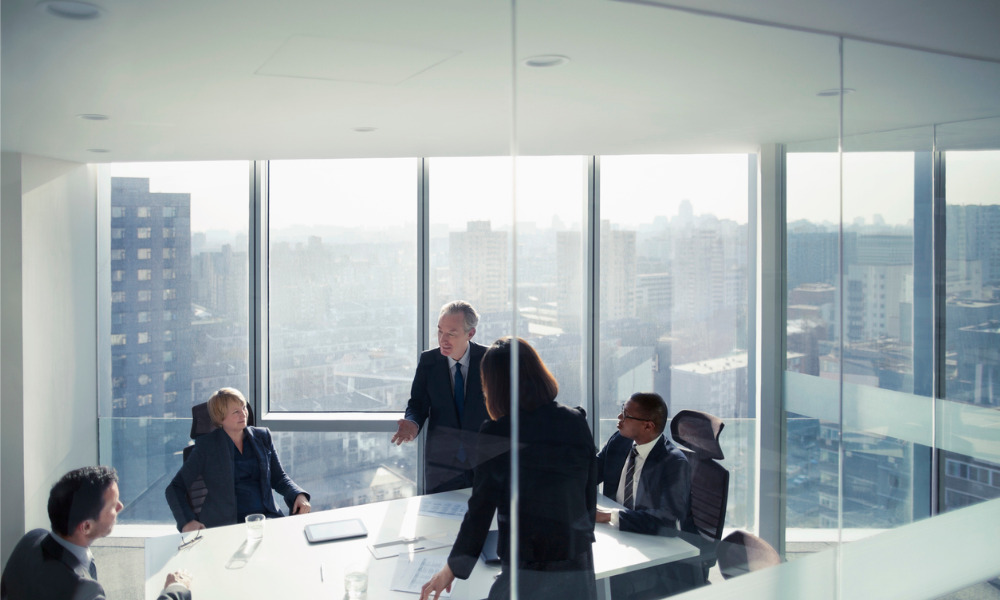 Bell Gully has guided Asahi Beverages, an offshoot of Japanese drinks giant Asahi Group Holdings, on its acquisition of Auckland coffee brand Allpress Espresso.
The deal was first announced in late April.
"Asahi Beverages and Allpress are a great fit. We've been impressed by their premium branding, commitment to flavour, quality customer service and track record of growth – attributes that Asahi Beverages shares," Asahi Beverages Group CEO Robert Iervasi said in a 30 April press release. "Today's announcement highlights Asahi Beverages' long-term commitment to the ANZ region, local jobs and expanding our beverage and service offerings."
The addition of Allpress to Asahi Beverages' portfolio marks the latter's first foray into the billion-dollar fresh coffee market in Australia. Moreover, it cements Asahi's position as a choice multi-beverage provider, Iervasi said.
Bell Gully corporate partner Dean Alderton​ took point on the deal. He was supported by associate Ruairí O'Donovan and lawyer Connor Chalmers.
Allpress founder Michael Allpress, who will stay on as an ambassador following the acquisition, said that the time was right for the business "to go to the next level."
"Asahi share our focus on quality and have values that align with ours. They are the right organisation to take Allpress to the next level while preserving our heritage, culture and
Integrity," Allpress CEO Vaughan Magnusson said. "Today's announcement represents the culmination of 30 years' work for partners Mike and Tony. They built Allpress into an international brand that's caught the attention of one of the world's best beverage companies and we couldn't be happier."
He said that the sale of Allpress was not expected to impact the company's day-to-day operations.
"The big difference is we can now draw on Asahi's extensive customer relationships and consumer goods expertise to help ensure Allpress' long-term success," Magnusson said.