The deal aligns with the company's strategy to "drive value creation through organic growth and strategic M&A"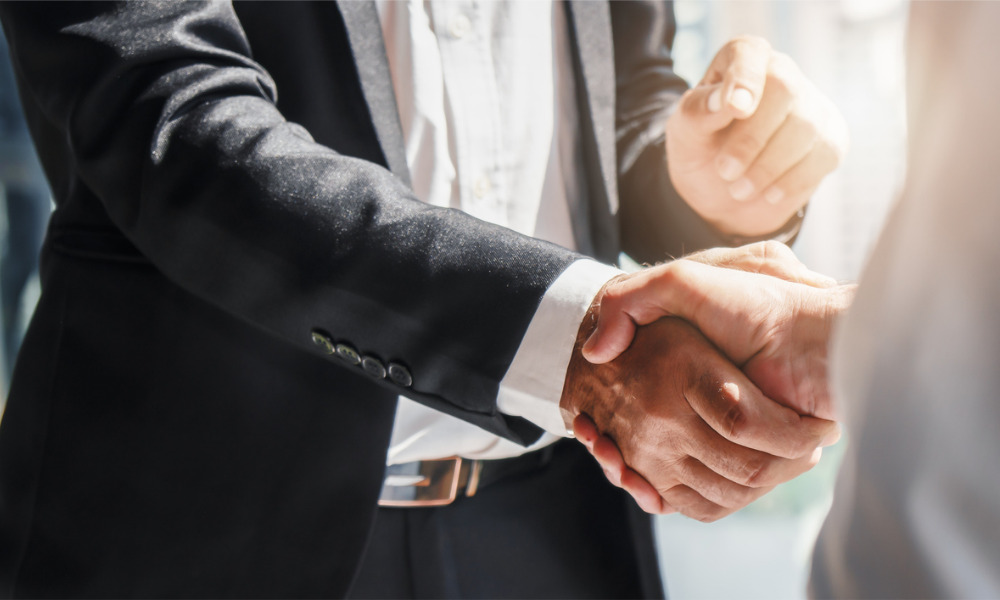 Bell Gully has helped Stockholm-based digital entertainment company Modern Times Group MTG AB (MTG) to acquire Auckland mobile and online games developer Ninja Kiwi for more than $200m in a major cross-border deal.
"This transaction represents a further significant endorsement for the New Zealand technology sector, and the world-leading intellectual property and people involved," lead partner Dean Alderton said.
The terms of the acquisition include an up-front consideration totalling about $203m on a cash and debt-free basis, as well as earn-out payments with an estimated value of about $68m in aggregate, according to Bell Gully.
"MTG regards this acquisition as an important step towards a diversified gaming segment with high-quality gaming companies," the firm said.
Bell Gully also said that MTG, which has made several global investments in the e-sports and gaming sectors, considers the deal to be a move that aligns with its strategy to "drive value creation through organic growth and strategic M&A."
Alderton, a corporate partner with the firm, was supported by tax partner Graham Murray, competition and regulatory partner Glenn Shewan and solicitors Alexandra Sims and Gabrielle Carter.
Established in 2006, Ninja Kiwi is headquartered in Auckland but has offices in Dundee, Scotland. Its diversified games portfolio contains more than 25 premium and free-to-play games, which log over 1.1 million active users each day and 6.2 million active users a month as well as about 140 million downloads.
The acquisition is set to be completed in the second quarter of the year, subject to regulatory approvals.